As marijuana use becomes more common across the country, and more
jurisdictions legalize the recreational use of cannabis, the inherent dangers of the
drugs are too often minimized.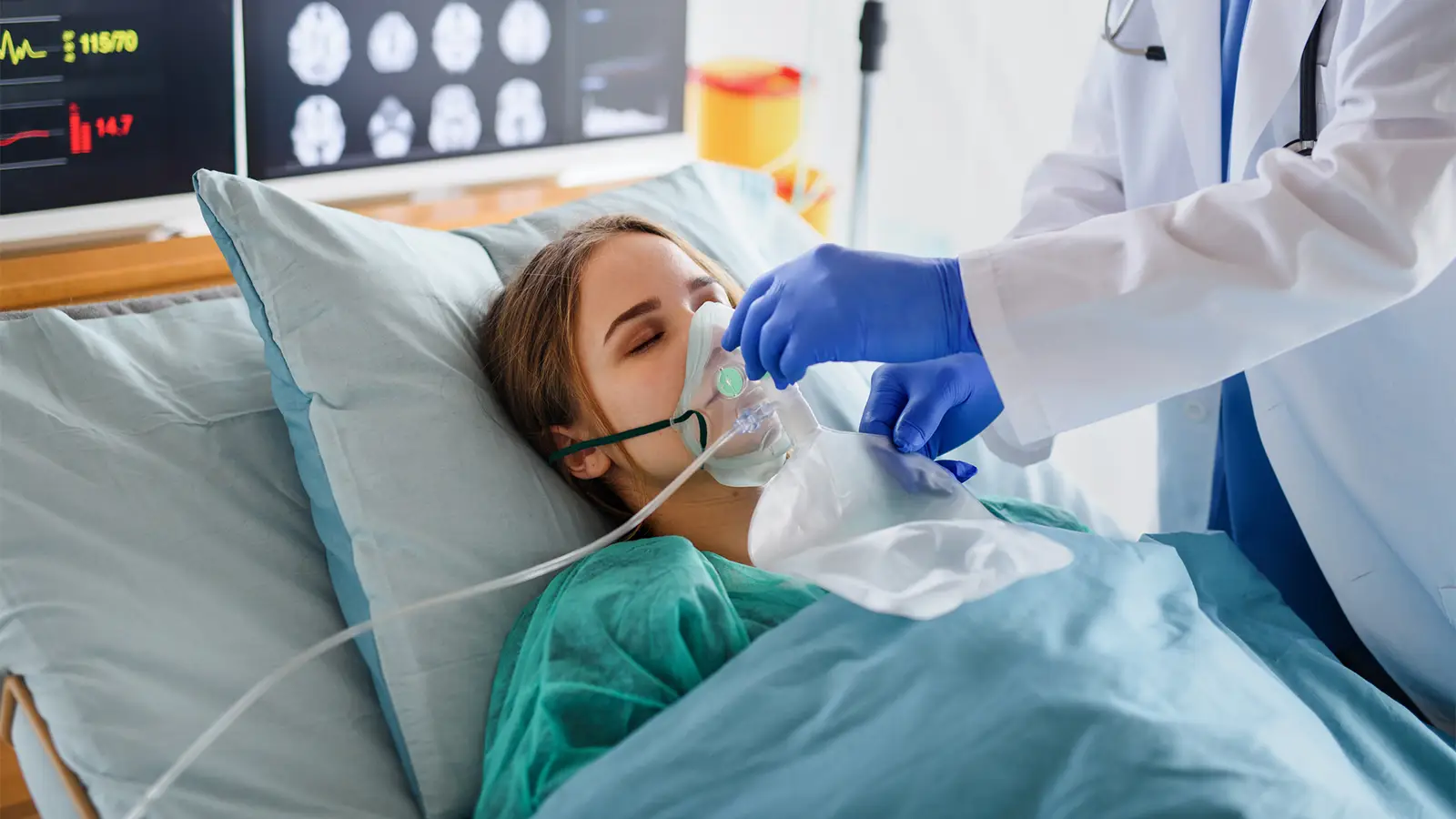 And studies have shown that it's especially dangerous to younger users.
Marijuana hazards for example, heavy use of high-potency marijuana during adolescence up to the
age of about 30 has been associated with creating or worsening such mental
health problems such as anxiety, depression, psychosis, and suicidal ideation, as well
as being 2.76 times more likely to initiate opioid use.
One 2021 study found that heavy marijuana use among teens and young adults
with pre-existing mood disorders was linked to an increased risk of self-harm,
suicide attempts, and death.
Other serious side effects have been reported in younger users, especially in
Colorado and Washington, where recreational use was first legalized. In 2015,
Children's Hospital Colorado in Denver reported 777 cases of cyclic vomiting,
paranoia, psychosis, and other acute reactions among their emergency cases.
Latest research
Now another new study has been added to the list of the negative effects of marijuana.
Released last month in the journal BMJ Open Respiratory Research, the study
found that—compared with people who did not use marijuana—cannabis users
were 22 percent more likely to visit an emergency department or be hospitalized.
"Cannabis use is not as benign and safe as some might think," lead study author
Nicholas Vozoris told CNN in an email.
Vozoris, assistant professor and clinician investigator in the division of
respirology at the department of medicine at the University of Toronto led a team
of researchers who examined national health records data for over 30,000
Ontario, Canada, residents between the ages of 12 and 65 over a six-year
period.
The results held true even after adjusting for over 30 other possible contributing
factors such as illicit drug use, alcohol use, and tobacco smoking.
Dangerous to teens

According to the Centers for Disease Control and Prevention (CDC), "Unlike
adults, the teen brain is actively developing and often will not be fully developed
until the mid-20s. Marijuana use during this period may harm the developing teen
brain."
And the younger they are when they begin the use of any drug—including alcohol
and nicotine—the more likely they are to become addicted. Teens are also more
likely to abuse drugs because of their inherent tendency toward risk-taking.
So if your child tells you that marijuana isn't harmful, be prepared with the facts.