News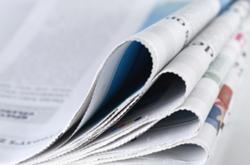 Informed Families helps you stay on top of news, current events, and trends that could be affecting your children.
Did you know that children who begin drinking alcohol before the age of 15 are 7 times more likely to develop alcohol problems than those who started at 21? Check out the latest underage drinking news, and learn more about what you can do to stop your child from starting dangerous drinking habits.

Read about the latest trends in drinking and drug use to stay on top of "pharm parties" in your neighborhood, and "triple Cs" that can be found in your own medicine cabinet.

Your children stay connected and up to date through Facebook, Myspace, cell phones, and more. Stay up to date with pop culture news from your community, Florida, the U.S., and more.

Looking for more drug and alcohol news? Visit our news archive for important articles and tips!