Celebrate
Family Day
September 25, 2023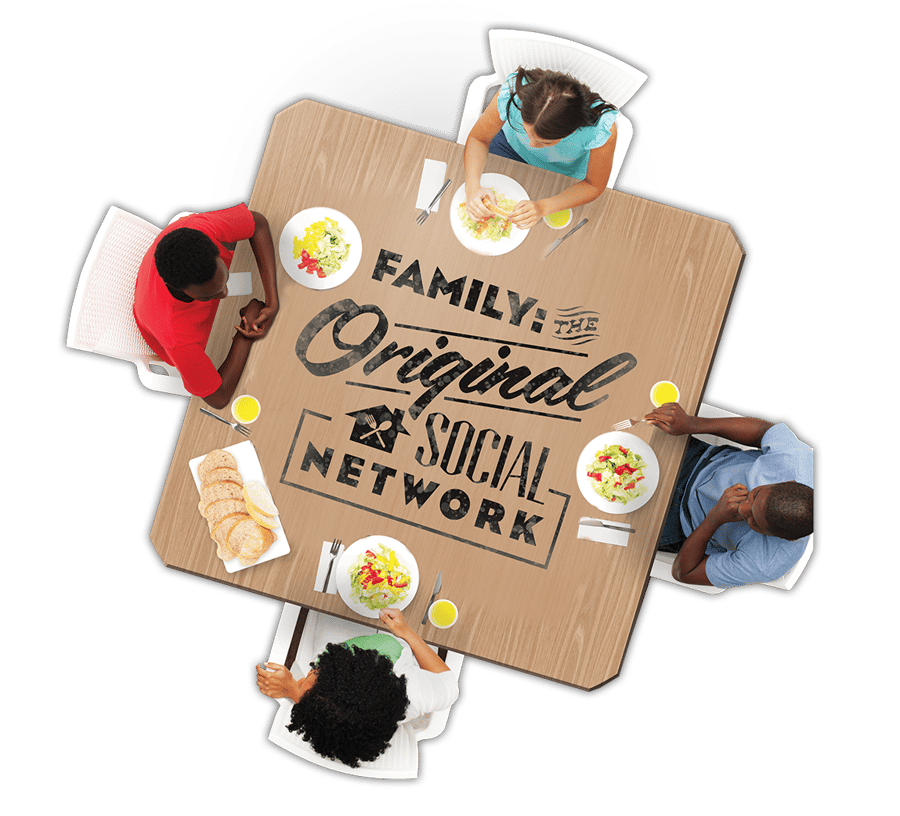 Encouraging families to eat together
Make Something Delicious Together on Family Day, Monday, September 25, 2023.
Hectic work schedule? Swimming in after-school activities? Do outside influences interfere with your family's dinnertime?
Family Days™ (celebrated this year September 25, 2023) is a national effort to promote family dinners as an effective way to reduce youth substance abuse and other risky behaviors, as research by The National Center on Addiction and Substance Abuse at Columbia University consistently finds that the more often children eat dinner with their families, the less likely they are to smoke, drink or use illegal drugs.
This September 25, Informed Families invites you to spend time with the original social network (your family at the dinner table!) and join us in standing up for sitting down to dinner.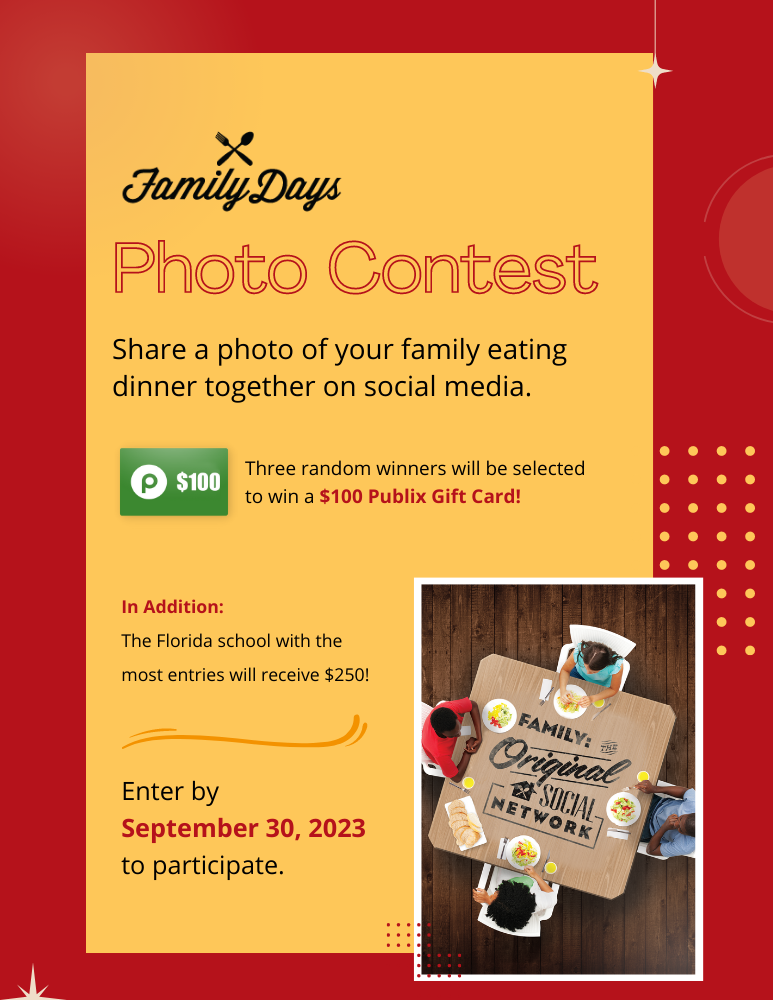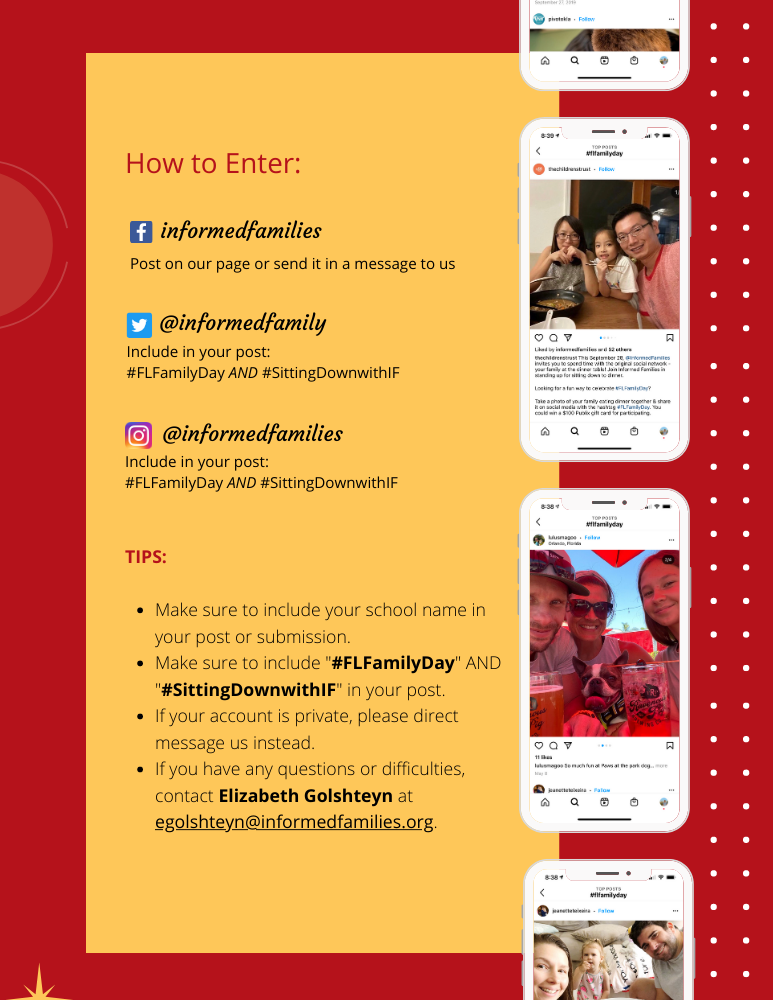 Put it down:
Putting down your mobile devices during dinner can help you connect with your family and create lasting memories. When you're all focused on your phones, it's easy to miss out on the conversation and the bonding experience. Instead, make dinnertime a phone-free zone and enjoy each other's company. Talk about your day, share your thoughts and feelings, and just relax and enjoy each other's presence. Your family will thank you for it.
Here are some specific benefits of putting down mobile devices during dinner:
Increased communication:

When you're not distracted by your phones, you're more likely to talk to each other and really listen to what each other has to say. This can help to strengthen your relationships and build trust.
Improved family bonding:

Spending time together without distractions can help to create a sense of closeness and belonging. This is especially important for children, who need to feel connected to their families.
Reduced stress:

When you're not constantly checking your phone, you can relax and enjoy your meal without feeling anxious or stressed. This can help to improve your overall well-being.
Better sleep:

The light from electronic devices can interfere with sleep. By putting your phone away at dinnertime, you can give your body a chance to wind down and prepare for a good night's sleep.
So next time you're sitting down to dinner with your family, put your phones away and enjoy each other's company. You'll be glad you did.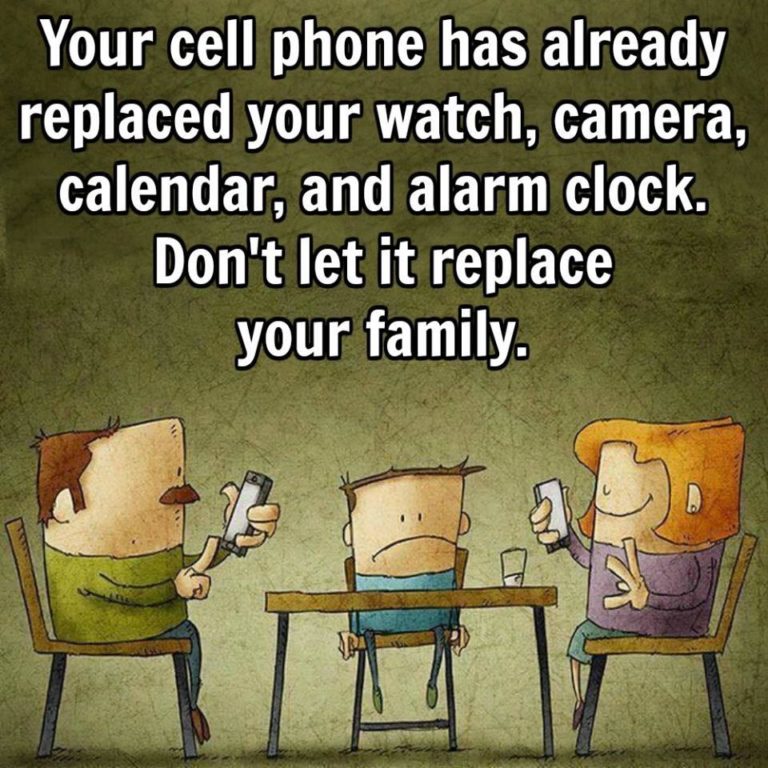 AS A COMMITMENT TO HELPING MY CHILD "GROW UP SAFE, HEALTHY, AND DRUG FREE", I PLEDGE TO DO THE FOLLOWING:


Eat dinner with my family on Family Day and aim to eat dinner together four or more times a week. Use family dinner as an opportunity to really connect with my children.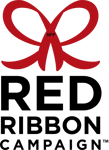 Talk to my kids and set clear rules about not using drugs, work with my children's friends' parents to set common boundaries and share this message with family and friends.

Secure and take regular inventory of my medication, safely dispose of unused/expired medication, and share this message with family and friends.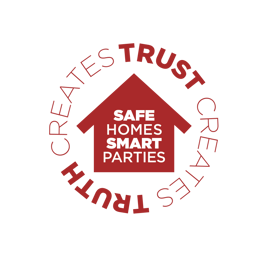 Not allow underage youth to drink alcoholic beverages or use tobacco or other drugs in our home.
IS YOUR CHILD GOING BACK TO SCHOOL SOON?
Informed Families presents an exclusive "Back-to-School Special" tailored to empower time-strapped parents like yourself to stay one step ahead and well-informed!
Family Day Activities Guide
Get ideas on fun things to do during family meals to get the conversation going and keep everyone involved.
Download the PDF.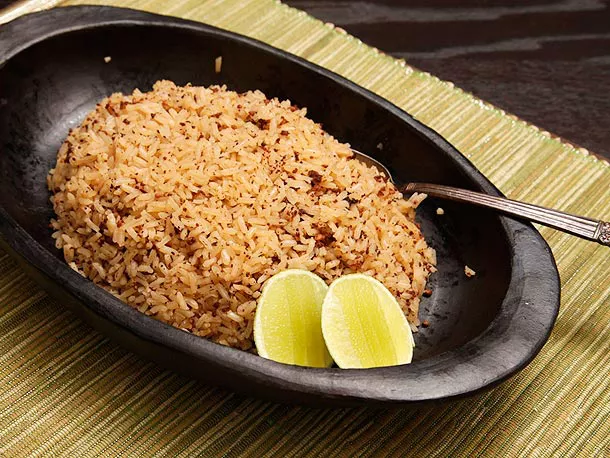 Arroz con Coco?
A delicious dish, typical from the Atlantic Coast of Colombia often accompanied with fried fish.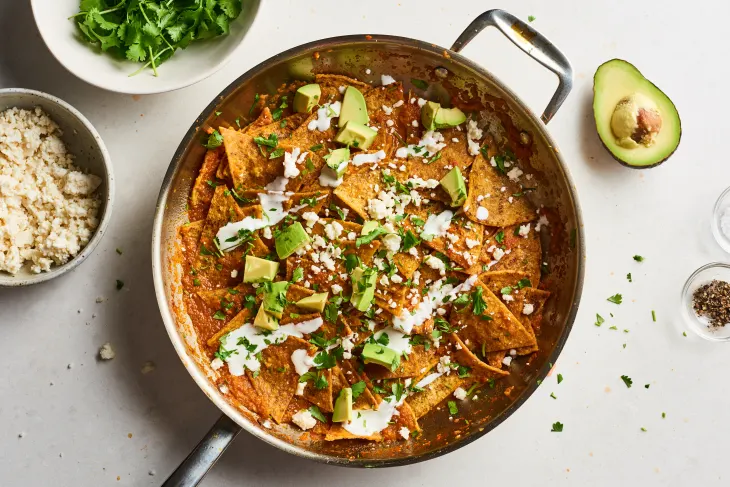 Chilaquiles?
Delicious typical dish from Mexico. You won't find these in Taco Bell, only in real Mexican restaurants. There are Chilaquiles Verdes and Chilaquiles Rojos. Highly recommend it.
SPREAD THE MESSAGE IN YOUR CHILD'S SCHOOL OR COMMUNITY