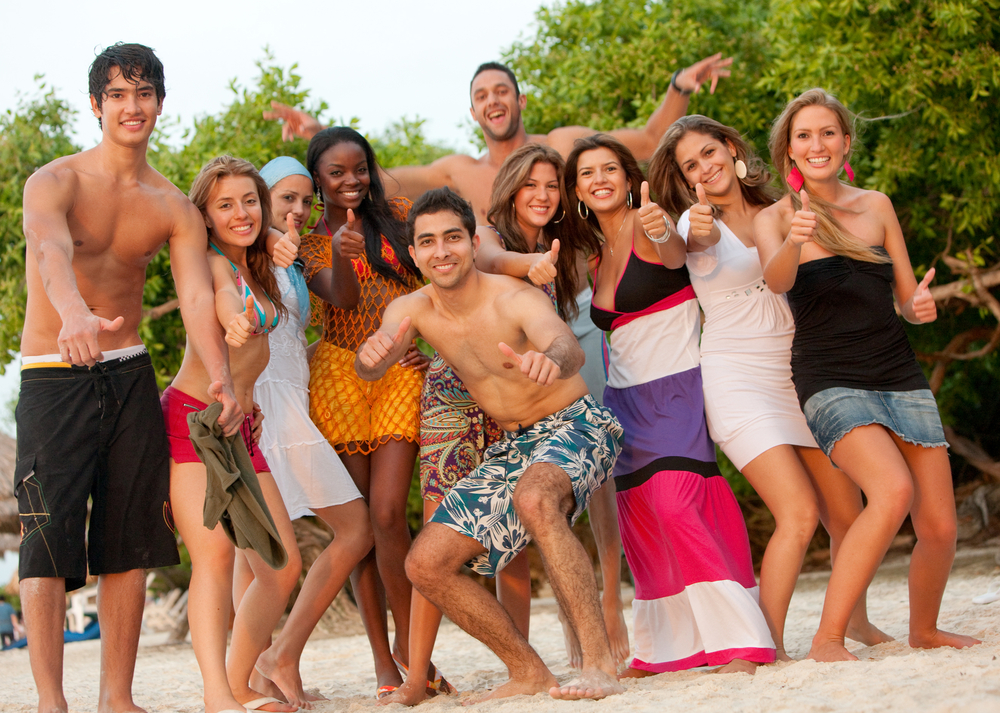 We've all seen the headlines:
"Underage drinking, drugs leads to nearly 1,000 arrests on Gulf Coast beaches"
"Sheriff's Office cracks down on underage drinking in Destin"
"Police being extra vigilant on drunk driving during spring break
"Spring Break 2019 sees drunk students descend on beach to guzzle booze, twerk and pass out in outrageous parties"
If you are the parent of a college-age student preparing to head off to a spring break destination soon, you are likely concerned about whether or not they will engage in underage or binge-drinking and wind up in lots of trouble.
The good news is that your advice can still shape their attitudes toward drinking. Three out of four teens say their parents are the leading influence on their decisions about drinking. The research shows that talking with your college-age child about the dangers of harmful and underage drinking can help them make better choices.
Educate your kids about the consequences of underage drinking and binge-drinking. Let them know that binge-drinking can rewire their brain and may make them more depressed and prone to alcohol-use disorders later in their lifetime.
If you need some tips or resources to help you have a conversation with your kids, check out SAMHSA's Talk. They Hear You campaign or take a look at the Parent Fact Sheets at https://www.collegedrinkingprevention.gov.