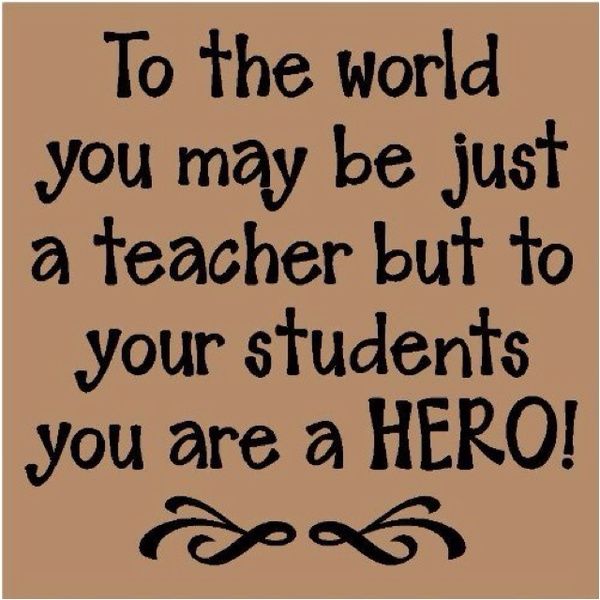 "I think the teaching profession contributes more to the future of our society than any other single profession" - John Wooden
You aren't just a hero to your students, you are a hero to us here at Informed Families too! Teachers make the biggest impact on the world by educating children day-in and day-out. Between classes, parent-teacher meetings, grading papers, and all of your other responsibilities, it must be tough to have time for any other responsibilities. Developing a great lesson plan from scratch is sometimes very difficult with all of your other duties. As a thank you for all the wonders you do, we'd like to give you a little break and make it easier for you to achieve everything on your list of to-dos.
---
In this post, we've shared three teacher tools we find to be very helpful: our very own Free Teacher Lesson Plan Template word document, as well as links to a classroom newsletter template for each month of the school year, and a teacher resume template. We wanted to make it as easy as possible for you, so check below for some great templates and accomplish more than ever before!
1. Lesson Plan Template
Check out our earlier post on Teacher Tools: 5 Things You Need for a Great Lesson Plan where we describe things to consider while planning your lesson. We understand that different teachers have different classroom management styles but we believe these 5 points are important to creating a high quality lesson plan:
Clear Goal: Student will learn X as a result of lesson Y.


Anticipate Challenges: Imagine potential challenges students may face. Consider adaptions for students needing extra help and additions for students needing an extra challenge.

Lesson Assessment: There must be a clear relationship between the assessment and the lesson objective.

Make it Relevant: Include a real world application. Consider ways you can connect current lesson to previous/future lessons and build upon them.

Practice Presenting: Create a script to practice your presentation. This will help you find flaws in your plan so you can fix them before it's time to present your plan to your class.
2. Classroom Newsletter Template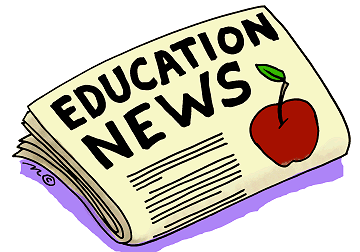 Classroom newsletters are great for making lasting relationships with parents. Using newsletters is a great addition to your classroom management philosophy: it allows parents to stay up-to-date on classroom activities and in-the-know for any upcoming events, without the need for the same exact phone call with fifteen different parents. These great newsletter templates for teachers from Education World include different monthly themes to add relevancy and excitement to your newsletters. The teacher newsletter templates include space for a title, a few different articles, and a monthly school calendar! The perfect way to connect with your students' parents.
3. Teacher Resume Template
Looking to advance in your career? Jacquelyn Smith wrote a great piece describing 6 Things You Should Always Include on Your Resume. The list includes:
Contact Info
Keywords from Job Posting
Accomplishments and Achievements
Career Narrative
A teacher resume template will help you create an amazing resume and advance yourself in your career. Here are two great templates we'd like to share with you: LiveCareer's Teacher Resume Examples & CollegeGrad's Education Quickstart Resume Templates.
---
Conclusion: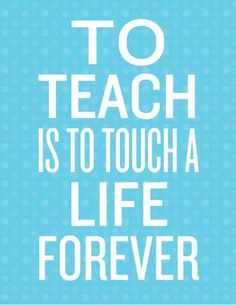 "Education is the most powerful weapon which you can use to change the world." - Nelson Mandela
We want to supply you with assets to make your classroom management plan and life outside of the classroom easier, so you can focus more of your energy and effort in the classroom on what's most important - educating our youth. We hope you find our lesson plan template useful along with the classroom newsletter and teacher resume templates we linked to for your use. Please let us know of any other templates that you would like to see in the future.
---
How to change PDF to Word Document:
If you'd like to edit the Lesson Plan Template on your computer, you can do so by opening up the PDF in Acrobat. Click on Export PDF tool in the right pane. Choose Microsoft Word as your export format, and then choose Word Document and click Export. Name the Word file and save it in your desired folder.