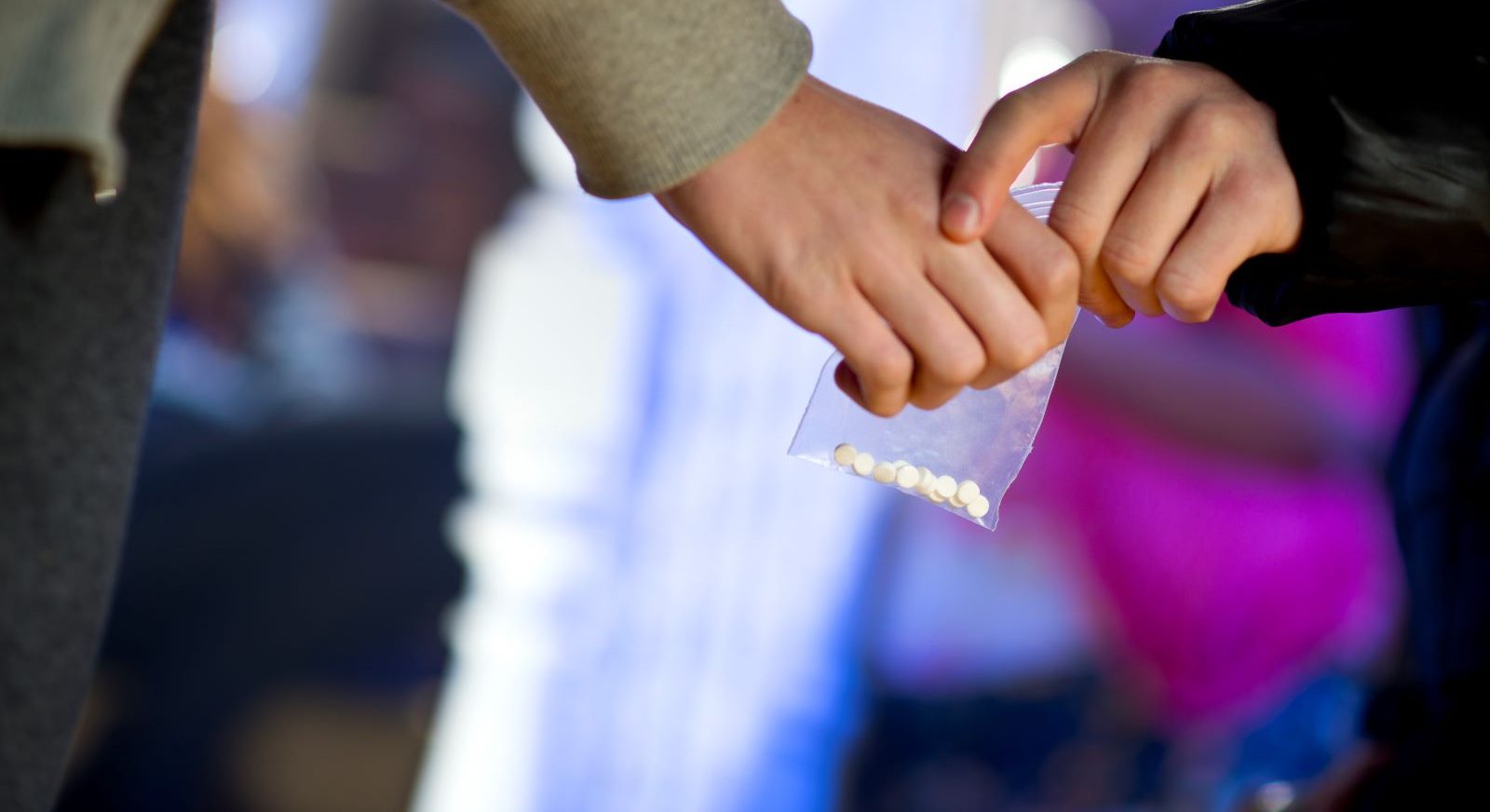 We knew that the pandemic caused a serious mental health crisis among all ages, and that teens had an especially difficult time.
Now a new study from the University of California, Los Angeles (UCLA) published last month in the journal JAMA, shows just how big a toll the disruption took on this age group. Researchers analyzed figures provided by the Centers for Disease Control and Prevention (CDC). They found that, from 2019 to 2020, the rate of U.S. overdose deaths nearly doubled for teens aged 14 to 18, and then rose again in the first half of 2021.
One simple reason
This research comes amid news that teen drug use has been dropping over the same period. So what accounts for the spike in overdoses?
One word: fentanyl. This is a synthetic drug that is 100 times more powerful than morphine, and 50 times more potent than heroin. It is deadly in even the smallest doses.
That's why the study's lead author, Dr. Joseph Friedman, the study's lead author and an addiction researcher at the David Geffen School of Medicine at UCLA, attributes the increase in overdoses to "drug use becoming more dangerous, not more common."
"The increases are almost entirely due to illicit fentanyls, which are increasingly found in counterfeit pills," he wrote in the research letter that accompanied the study.
"These counterfeit pills are spreading across the nation, and teens may not realize they are dangerous," he said.
Spread the word
The rise in illicit fentanyl, rather than the pandemic, may be largely responsible for the increase in deaths, Friedman suggested.
When fentanyl was first introduced, it was sold in powder form as a cheap substitute for heroin. But recently, it's being pressed into pill form to look like Xanax, Percocet, or Vicodin, prescription drugs that can produce a "high."
"Teens urgently need to be informed about this rising danger," he wrote. "Accurate information about the risk of drugs needs to be presented in schools. Teens need to know that pills and powders are the highest risk for overdose, as they are most likely to contain illicit fentanyls."
"Now that the drug supply is so dangerous, all it takes is trying an illicit opioid just once and you can easily die of an overdose," Dr. Andrew Kolodny, medical director of opioid policy research at Brandeis University's Heller School for Social Policy and Management, told NBC News.