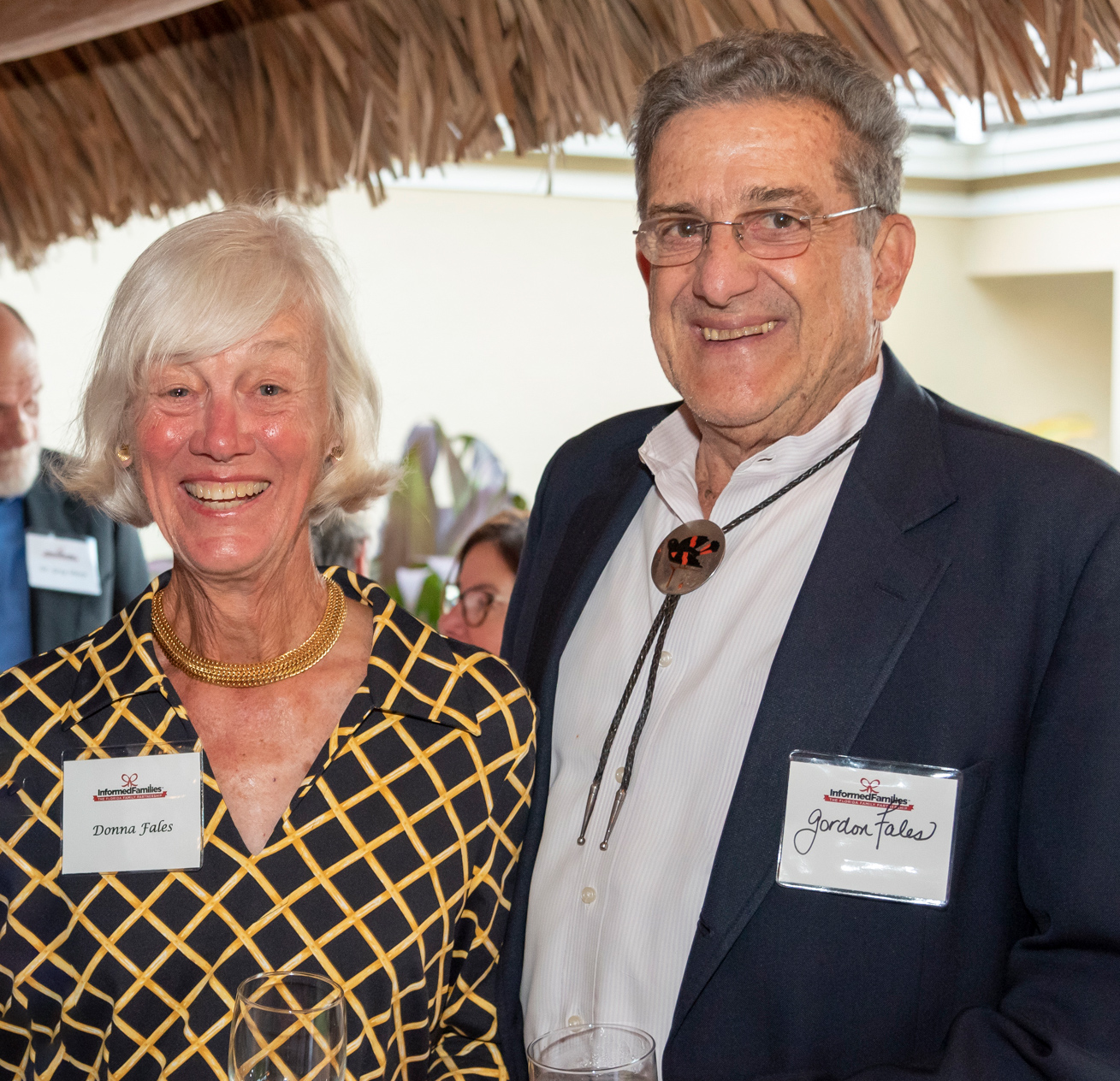 Donna and Gordon Fales couldn't believe their luck when they won the raffle prize at Informed Families' Annual Dinner at Joe's - a dinner for 20 at Joe's Stone Crab.
"We were stunned. I have never won anything like that in my life," Mrs. Fales explained.
The Fales used the prize to host a family gathering around the holidays – and the impeccable service, attention to detail and quality food at Joe's Stone Crab didn't disappoint.
"It was absolutely everything you could hope for. The staff at Joe's did a fabulous job. They were very accommodating and we were well taken care of," Mrs. Fales said.
The Fales are long-time Miami residents, and going to Joe's is a tradition for them. Mrs. Fales described their dinner as the "quintessential Miami experience."
Joe's Stone Crab has once again generously donated a dinner for 20 as the raffle prize at Informed Families' Dinner at Joe's. Raffle tickets are available for purchase online. Buy one, and tell a friend to get one too. You could be the next lucky winner.
100% of the proceeds from raffle goes toward supporting the Informed Families mission of helping kids grow up safe, healthy and drug free.