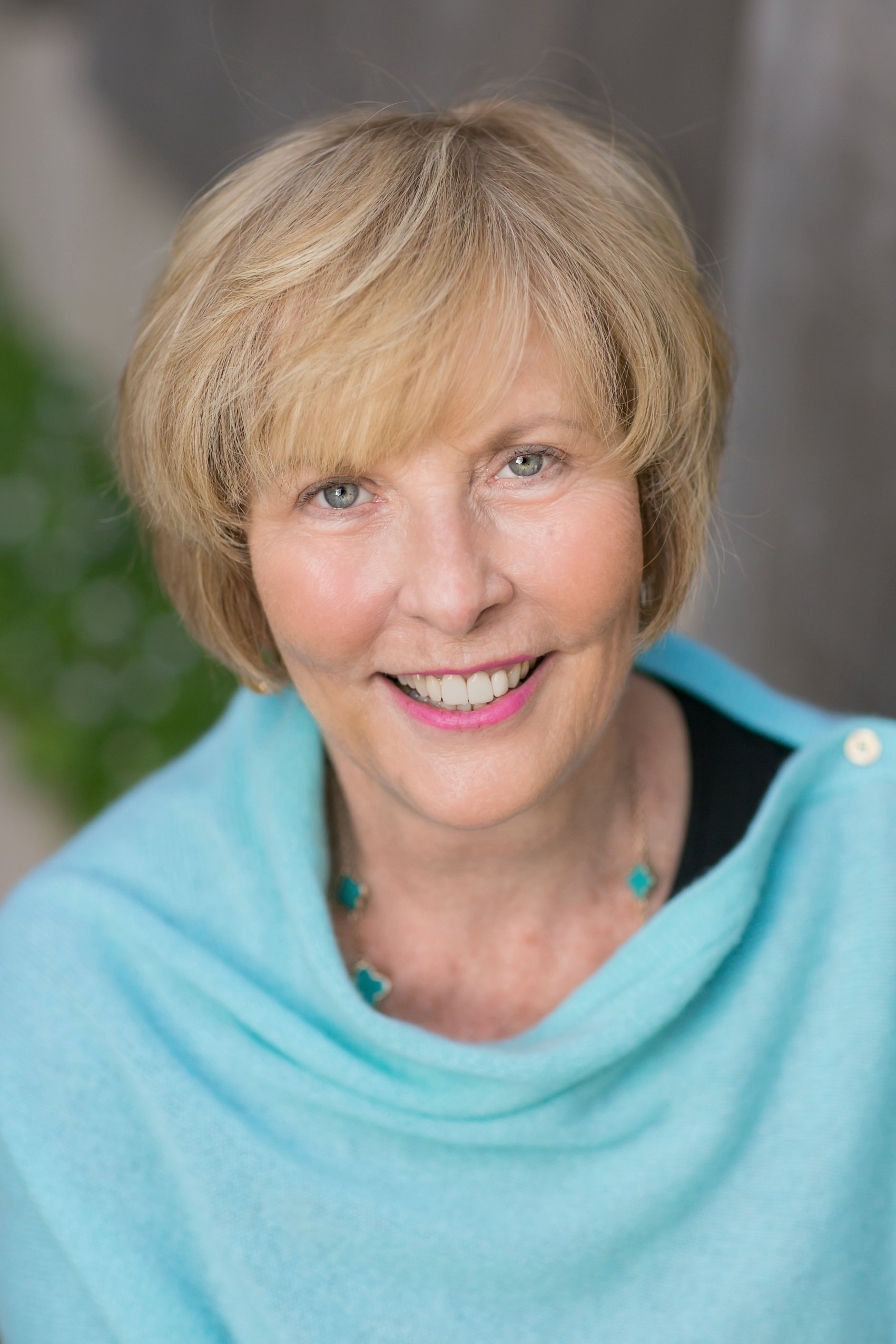 THANKSGIVING OR EXCESS?
Thanksgiving used to be a time to gather with family and reflect on all of our blessings. We appreciated things, like a roof over our head, food on the table, clothes on our back and a country not at war.
Then, Thanksgiving became a time to eat and drink too much, drive ourselves crazy trying to please our guests or get along with our hosts and prepare for the shopper's high we get from Black Friday.
Families of origin aren't always healthy or easy to spent time with! I saw a comic recently featuring a "Convention of Adult Children of Normal Parents." There were three people attending. Ha! Many of us have at least one trauma from childhood and complicated relationships with a sibling or another family member.