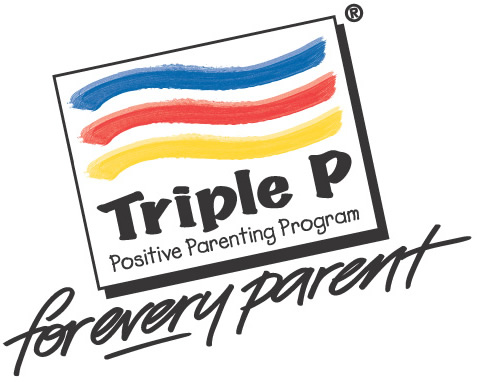 "Rules are made to be broken," the old anti-establishment slogan says. Yet as adults, we know that the modern orderly world in which we live functions because the vast majority of us follow basic social rules and conventions. The freedom to question the appropriateness of such rules and to object to injustice is also fundamental to a democratic society.
It is not surprising then that many parents have mixed feelings about imposing rules. On the one hand they want their children to learn what is expected of them so they can get on with others. At the same time they do not want their children to be blindly obedient to adult authority.
For children to become socially responsible they must learn that reasonable rules and limits are there for their safety and well-being, not because it's convenient for parents. Rules help children learn exactly what sorts of behaviors are considered appropriate by their parents and what is not acceptable. They also help children learn an understanding of how fair rules are developed.