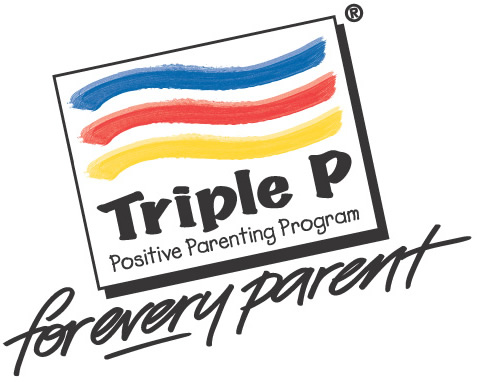 Many adults will probably recall a time in their childhood when they were guilty of a little stealing. Perhaps it was just a few dollars you found lying around the house, or a tempting trinket off a shop counter.
The truth is that young children do not always understand exactly what stealing is, and those that do sometimes steal to impress their friends or for a dare. For most children this "experiment" in dishonesty is short-lived, especially when they are caught and appropriately disciplined.
Stealing needs to be considered as a potentially serious problem, especially if it occurs outside the home. Of course if your child has stolen something, it doesn't make them a delinquent. Rather, you need to discourage stealing, find out the reasons your child has stolen, and take steps to prevent it leading to further problems at school and in the wider community.