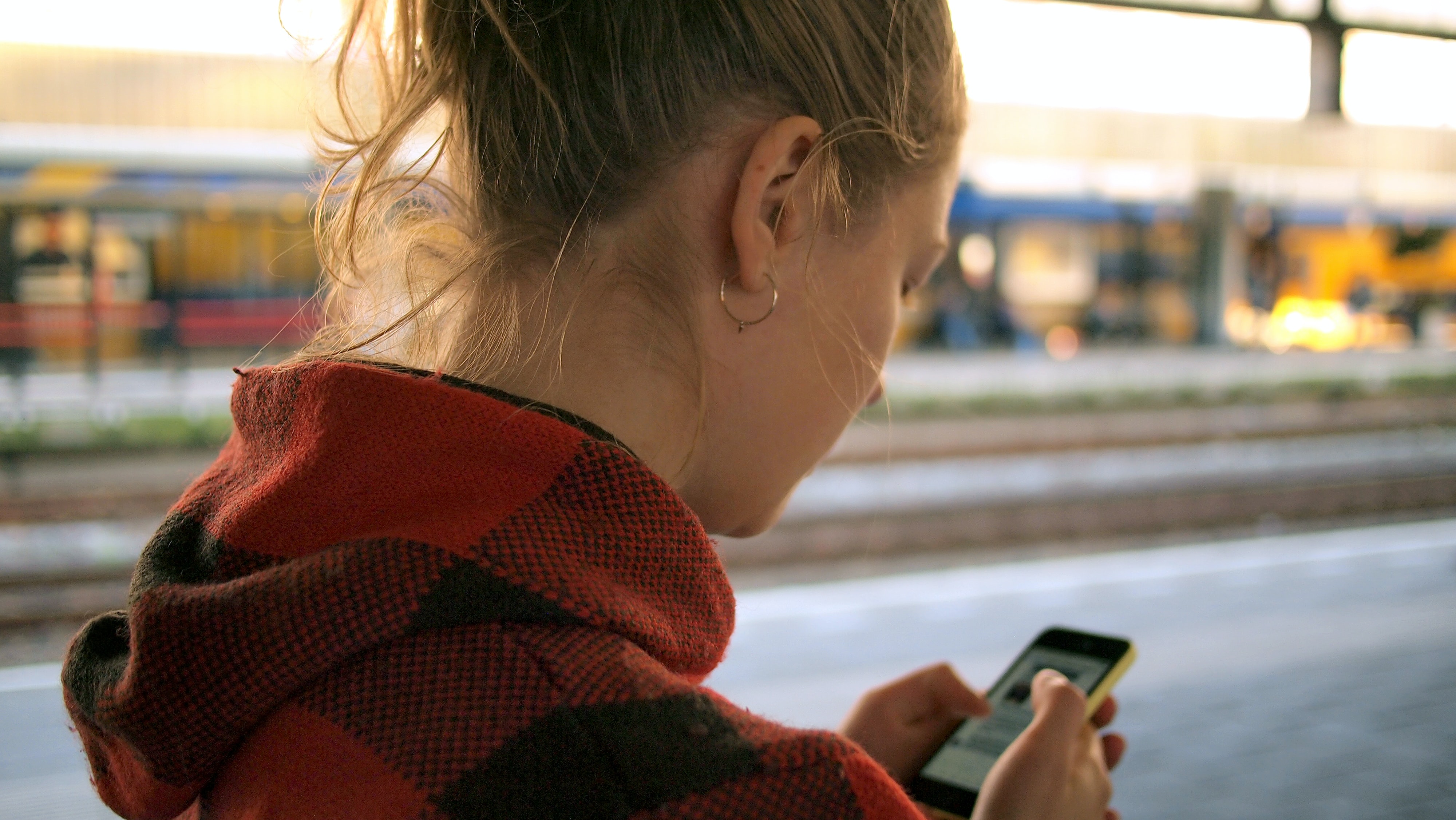 In just over a decade, smartphones have become an essential part of our lives, especially for adolescents. According to the Pew Research Center, while 77 percent of American adults have a smartphone, that number soars to 95 percent among teens.
Oddly, though, a device that is universally thought to better connect people may be having the opposite effect, at least among teenagers. Several recent surveys (taken before the pandemic) seem to show that since 2012 loneliness, depression, and incidents of self-harm increased sharply among adolescents in the U.S., Canada, and the U.K.
The research is finding a marked correlation between the rise of smartphone use and loneliness, a recognized predictor of depression and mental health issues.