David Vittoria, MSW, CAP, CPP, ICADC, NCAC II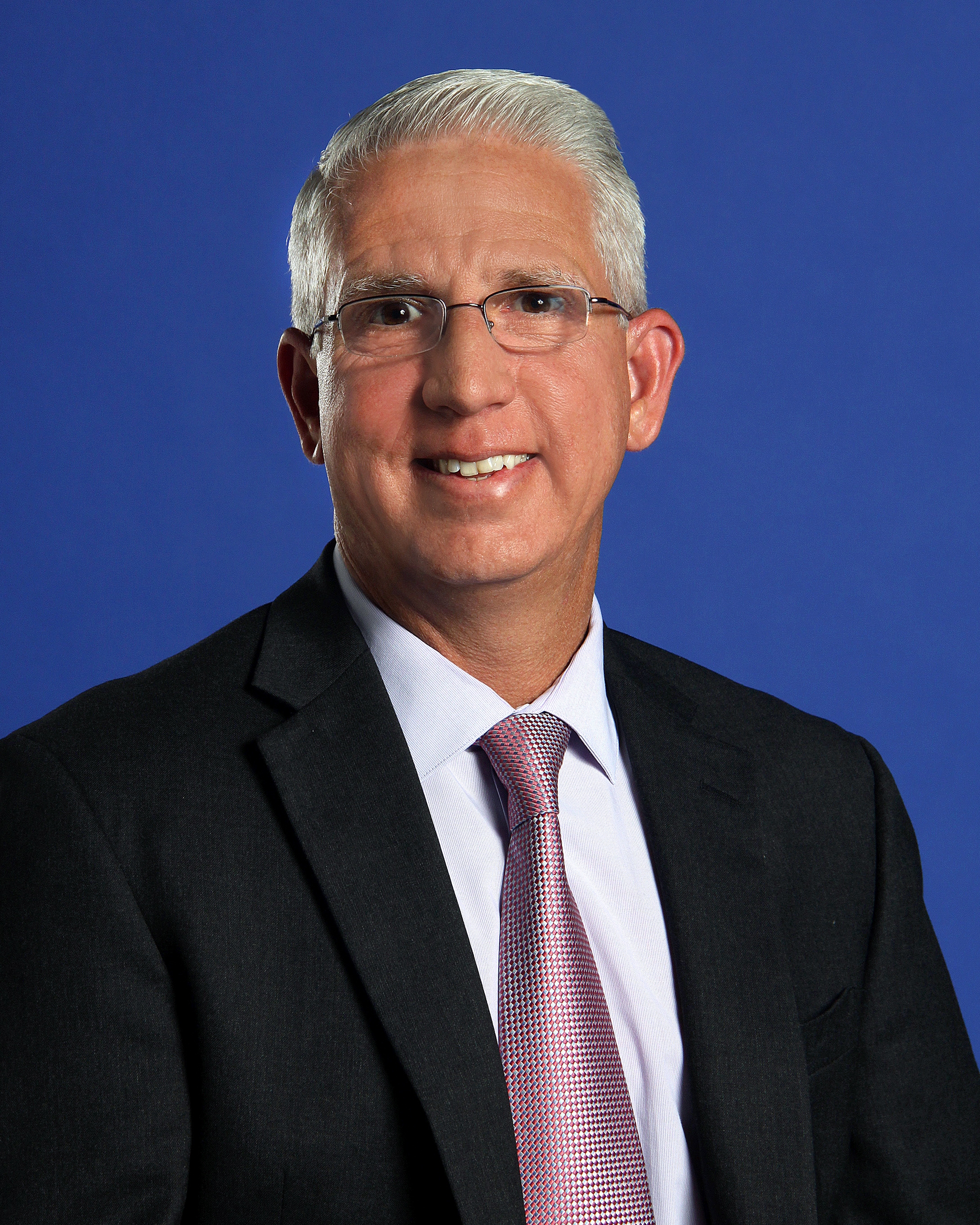 David has been dedicated to addiction treatment, recovery, advocacy and prevention on the local, domestic and international levels for over twenty years. He was recruited by Baptist Health South Florida in January of 2012 and is currently the Assistant Vice President of the Addiction Treatment & Recovery Center at South Miami Hospital.
David is a Miami native and has held various clinical and administrative positions in numerous mental health/substance abuse facilities in South Florida; including Charter Hospital of Miami, Grant Center, Deering Hospital and Transitions Recovery Program. He has spent years in the service of children, adolescents, adults and their families as a strengths-based, solution-focused clinician. David has also been an instructor at the University of Miami's Center for Addiction Studies and Education (C.A.S.E.) Program.
In addition to his lifelong commitment to the addict and their families in need, David served as the Founder & Chief Inspiration Officer of a private training and development firm, Ascendi. In his capacity as an organizational and executive coach, David and his colleagues partnered with 26 companies in the Fortune 50 over a five-year span, to assist them in their employee wellness and engagement efforts. This included the facilitation of customized workshops and team development seminars around the world on the topic of addiction education and prevention.
In 2005, in the wake of Hurricane Katrina, David launched a non-profit charitable initiative – Helping Those Helping Others, Inc. – designed to bring the same valuable training workshops and consulting services utilized in the corporate sector to help people in less-advantageous situations reduce their stress, communicate more effectively, lead more courageously and manage their time more efficiently.
David obtained both his Bachelor's and Masters degrees in Social Work from Florida International University. He is a member of the National Association of Social Workers and the Employee Assistance Professionals Association.