Follow These Simple Tips to Host A Webinar Viewing Party: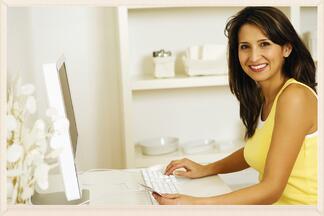 Register for your webinar from our events page at InformedFamilies.org/events
Register on this page to be an event host. Be sure to tell us how many people you're expecting for your event.
Get the word out. Use our Webinar Flyer to tell your friends, community and co-workers about the event. Download the flyer from the event's webpage.

Put it on the big screen. Connect your laptop or computer to a projector or HD television. You'll need a VGA Cable to connect to a projector. Use an HDMI Cable to connect to your HD Television.
Crank up the sound. Connect speakers to your computer so your audience can hear the webinar clearly.
Make it fun and informative. Start a discussion about ways to prevent underage drinking with your own teens. Starting a Parent Peer Group can help.
Be Prepared. Download a sign-in sheet to register your guests and doewbload our list of troubleshooting FAQs to set up your audio and video.


Contact Amy Goldstein at agoldstein@informedfamilies.org or 888-474-0008 if you have any questions.