Rona Levitt, RN, FNS, CPHA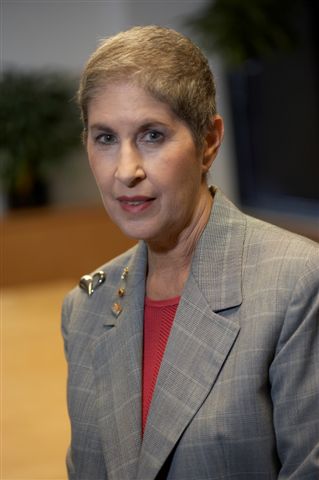 Rona Levitt, RN, FNS, CPHA, is currently serving as a consultant for Kids In Distress.
Through the use of creative education and active learning techniques she is able to bring fun, change and overall more positive attitudes into the workplace, resulting in higher productivity levels as well as increased job satisfaction for employees/employers.
She has authored articles in both medical and business publications on various aspects of marketing, public relations, recruitment, and human sexuality issues as well as the benefits of adopting healthy lifestyle behaviors to maintain a high quality of life. She has served as a keynote speaker throughout the United States and Canada and has been a frequent guest on radio and television programs in South Florida.
Rona is a graduate of the Jewish General Hospital School of Nursing, an affiliate of McGill University School of Nursing, located in Montreal, Canada. Her dynamic, innovative approach to education stems from a unique blend of professional expertise in the areas of Human Resource Management, Public/Media Relations, Counseling and Educational Program Development/Design in the Healthcare as well as Corporate/Business community.