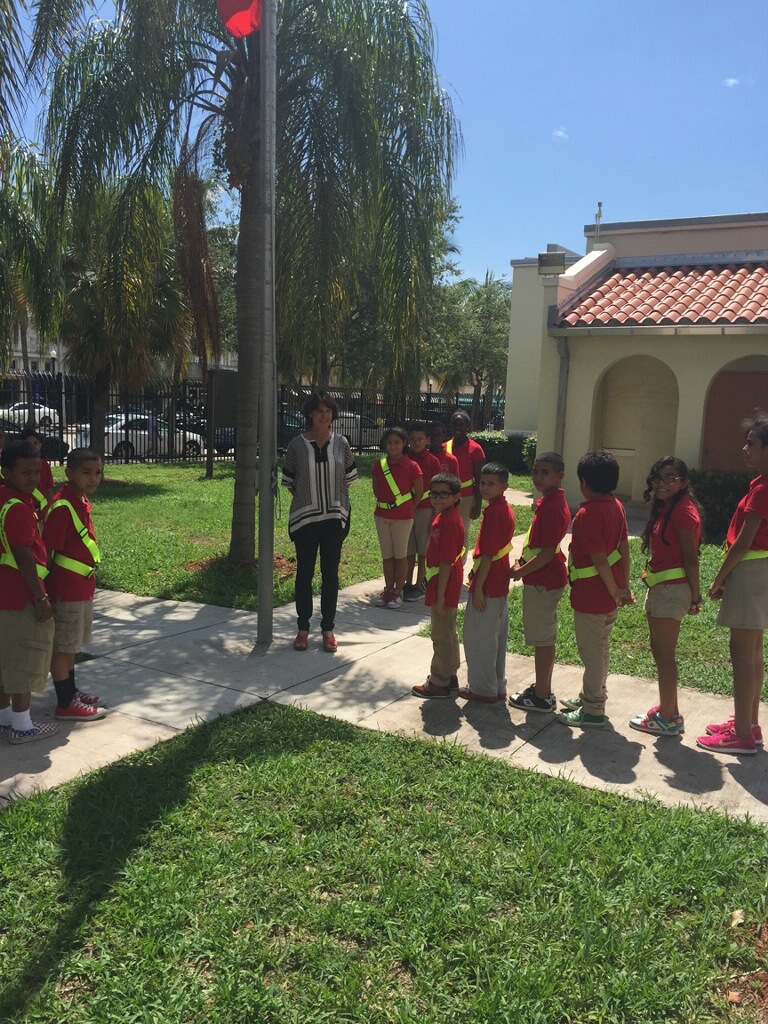 Three Orange County schools, Robinswood Middle, Wedgefield K-8 and Winegard Elementary, will be raising a new flag next year: a Red Ribbon Certified Schools flag, given to them for their outstanding, year-round substance abuse prevention efforts. The schools were among only four across the nation to receive the coveted title of Red Ribbon Certified Schools.


Red Ribbon Certified Schools, an Informed Families program, recognizes schools that improve academic performance by keeping kids drug and alcohol free, while engaging parents and the community. When families are looking for a safe school with a healthy environment, Red Ribbon Certified Schools are a good place to start. It's like the Good Housekeeping seal of approval for prevention.



The following four schools were selected for Red Ribbon Certification in 2018:
Robinswood Middle School - Orange County, Florida
St. Cletus School - Cook County, Illinois
Wedgefield K-8 School - Orange County, Florida
Winegard Elementary School - Orange County, Florida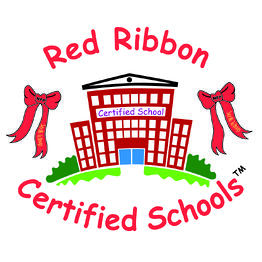 "Red Ribbon Certified Schools offers the perfect opportunity to shine a light on schools using the Red Ribbon Campaign and other effective prevention strategies all year long to help kids grow up safe, healthy and drug-free," says Peggy Sapp, President & CEO of Informed Families. "We are thrilled for this year's honorees."
To be considered for Red Ribbon Certification, schools must use prevention curriculum guided by best practices, work with parents as partners and engage in year-round Red Ribbon events. Schools selected for certification remain certified for a three-year period. The program was originally developed by Informed Families, The National Family Partnership and the Florida Center for Prevention Research at Florida State University and funded by the Substance Abuse & Mental Health Services Administration (SAMHSA) of the US Department of Health & Human Services. Close to 80 schools nationwide have been awarded Red Ribbon Certification status since 2005.
Various recognition events will take place in the Fall to recognize the schools.
To find out how your child's school can be a Red Ribbon Certified School, contact Informed Families at (305) 856-4886 or visit www.RedRibbonSchools.org.