The coronavirus pandemic has curtailed many activities, but Red Ribbon Week is taking place regardless. The Alcohol & Drug Abuse Council will be hosting virtual Red Ribbon rallies on YouTube and Facebook, and this month Informed Families announced its Red Ribbon Mask Challenge to encourage everyone to wear a Red Ribbon-Themed face mask this week.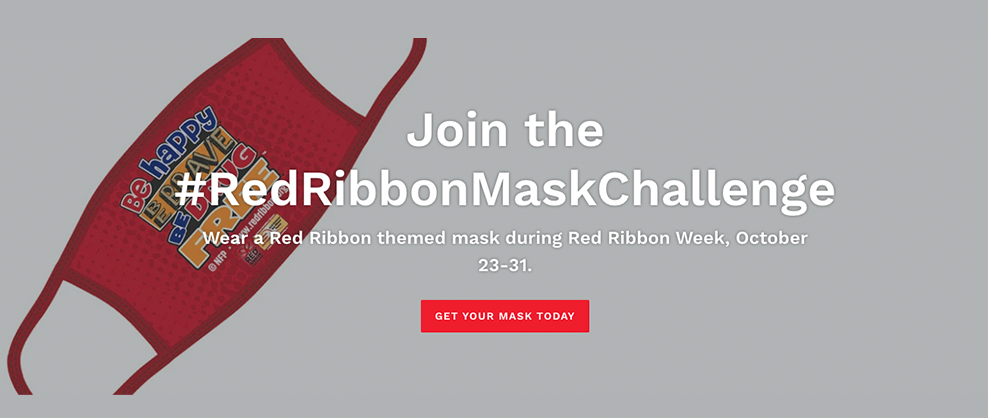 Red Ribbon Week, celebrated annually from October 23-31, is the nation's oldest and largest drug prevention awareness program. The purpose of the commemoration is to raise awareness among the young about the use and abuse of alcohol, tobacco, and other harmful drugs.
The National Family Partnership created this special week following the death of DEA Special Agent Kiki Camerina in Mexico in 1985. He was killed by drug traffickers while fighting to stem the tide of illegal drugs to our country.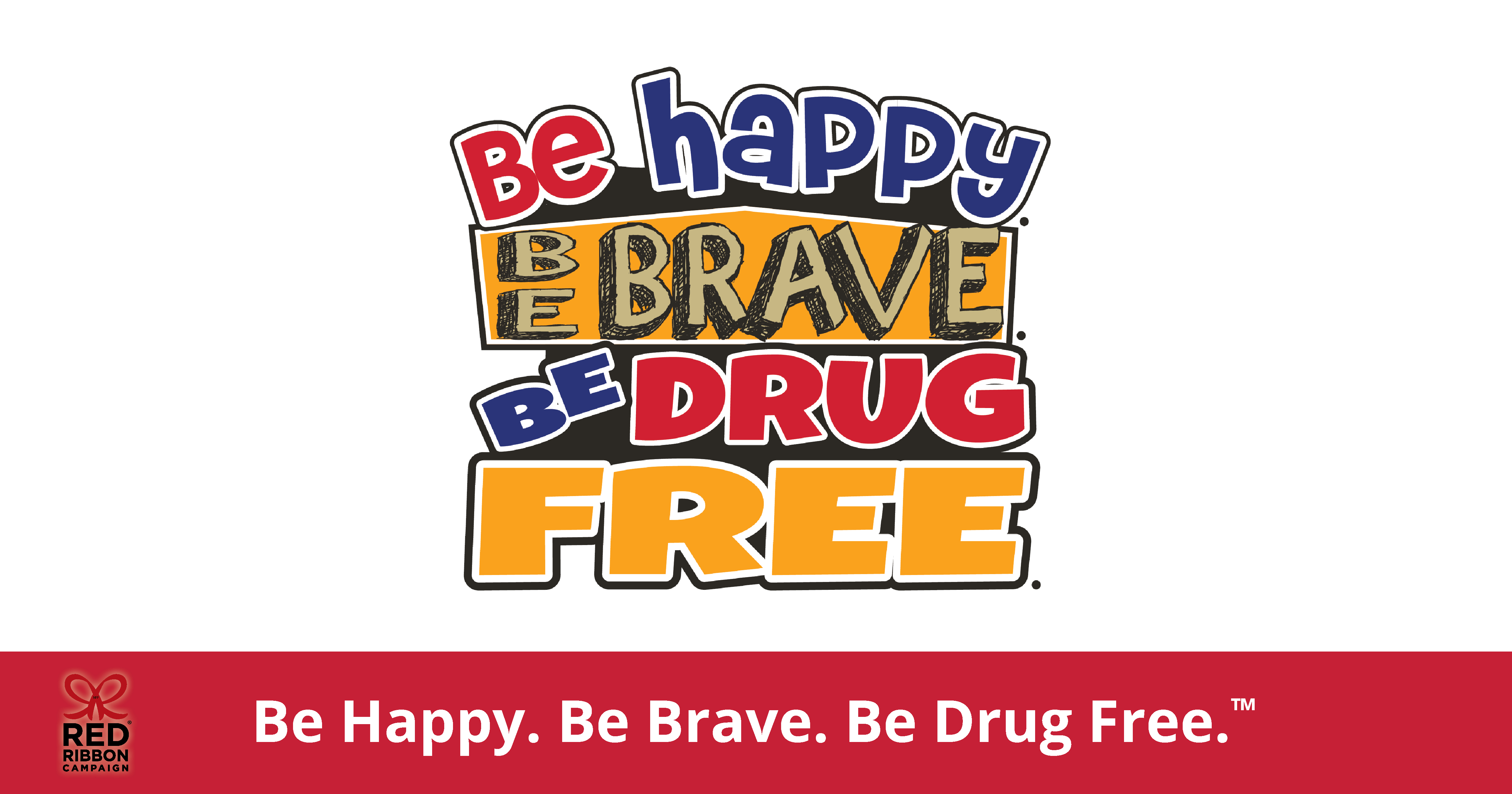 This year's theme is "Be Happy. Be Brave. Be Drug Free." Tricia Nelson, a physical education teacher at Locust Corner Elementary School in Cincinnati, Ohio, submitted the theme, chosen from among hundreds of submissions through a national contest.
"I often tell my students that they are brave and strong," said Ms. Nelson, a first-year elementary school teacher, "especially if they are having a hard time with a new activity. I hope that when faced with tough decisions, students look back, remember Red Ribbon Week and make healthy choices," she said.
Although the campaign must rely on virtual events this year, here are some suggestions you can implement to help promulgate the message of Red Ribbon Week:
Post drug-free messages on your social media pages.
Talk to your kids about the dangers of alcohol, tobacco, and drugs.
Wear red every Friday.
Wear a double-loop red ribbon every day from October 23-31.
Get more tips and resources here!