Have you noticed the new trend of major retailers and grocery store chains increasingly allowing, or even encouraging, the consumption of alcohol while patrons shop? A short segment on Good Morning America detailed this new trend as a quirky and fun new way for stores to encourage their customers to spend more, but are we missing a bigger issue altogether?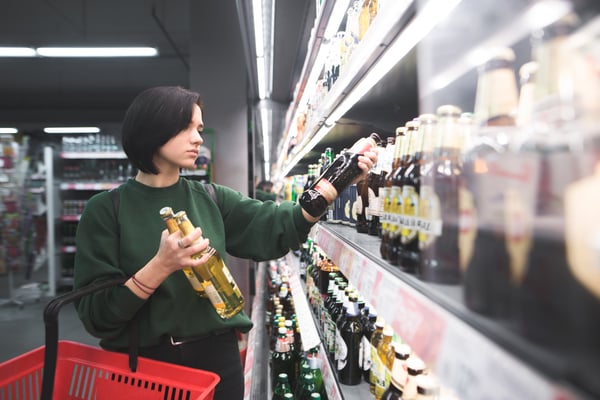 Stores that encourage customers to drink while they shop are helping to normalize the consumption of alcoholic beverages throughout the day in a very public setting. Are we teaching our kids that it is OK to go about your day with a glass of mimosa on your hand?

According to the Washington Post, big-name stores across the nation, including Nordstrom, Crate & Barrel and Whole Foods, are joining-in on the trend. Their goal is to encourage patrons to spend more by getting them to relax and open up their wallets (which is already a worrisome and ethically questionable intention), but the unintended consequence is the promotion of alcohol consumption, at a time when 1 in 8 adults in the U.S. is an alcoholic or suffer from alcohol use disorders, and drinking-related deaths continue to rise.

This worrisome trend needs to be stopped: We all need to band together and loudly reject the normalization of buzzed shopping.