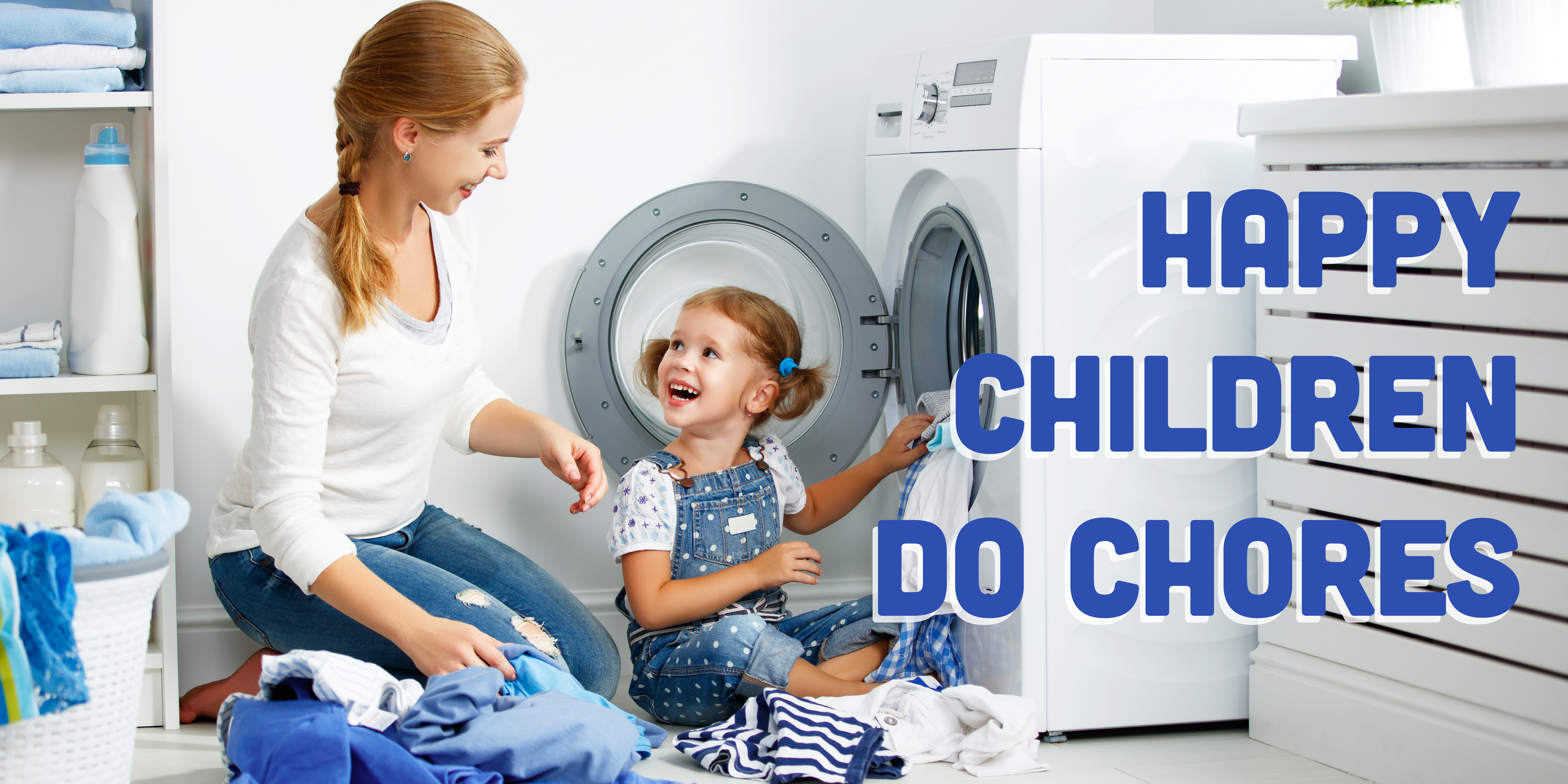 The recent developments around COVID-19/Coronavirus have upended daily life for many of us. School districts around the nation have closed schools, forcing kids to stay home. As a parent, you want to provide a sense of structure to your kids' day, while also maintaining your own sanity. In these uncertain times of social isolation, it is more important than ever to keep a clear head and work together with your family to help you make the best of the situation.
Did you know that kids who do chores around the house are actually happier than kids who don't, according to the latest research?
Do you want your kids to help out more around the house but find it painfully difficult to motivate them? Do you frequently find yourself wiping your brow, sighing and saying, "I'll just do it." Does it seem like getting your children to do chores is a bigger chore in itself?