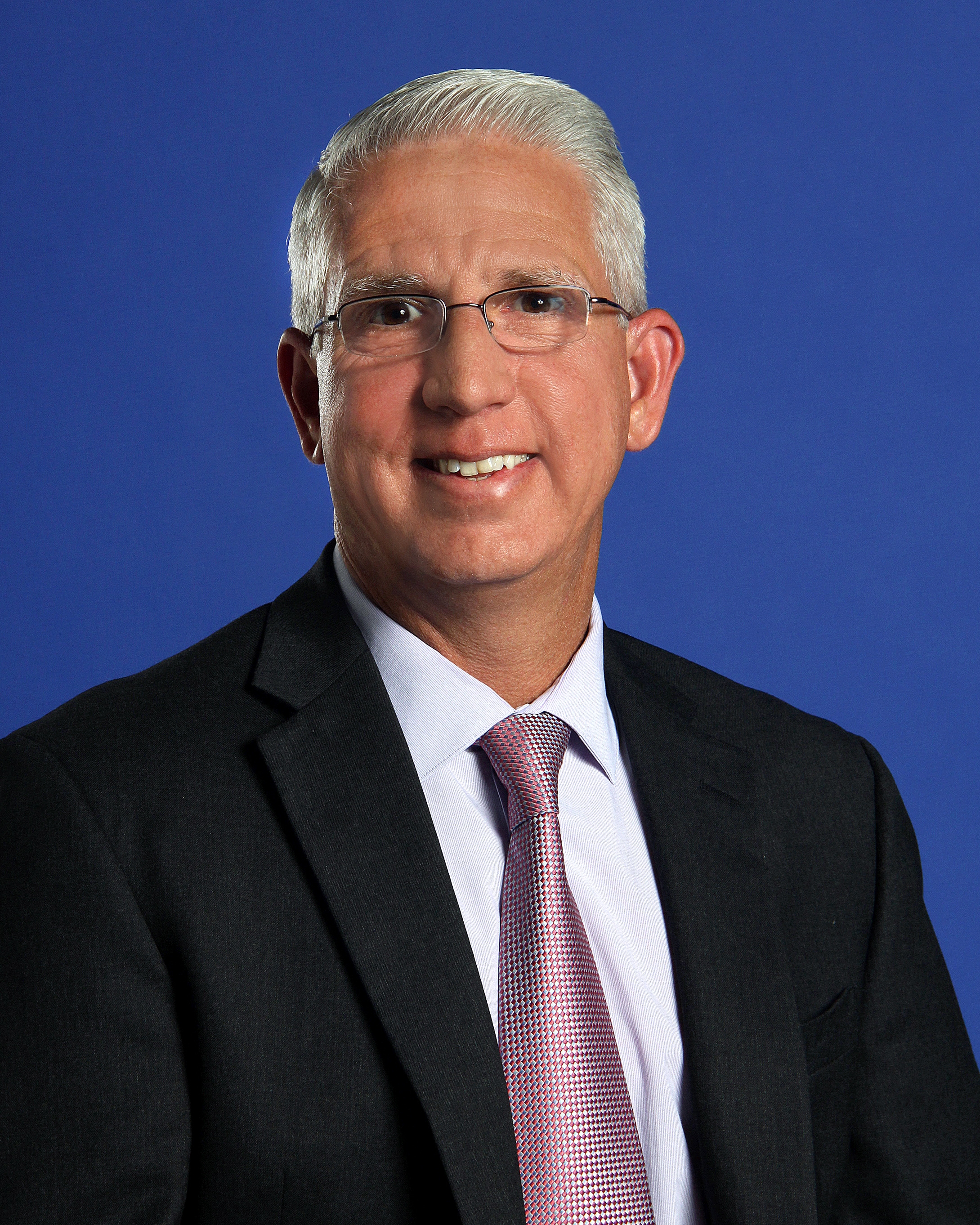 Eric, a teenager, started taking Oxycontin from his uncle's medicine cabinet and using it at parties with his friends.
Harold, a 45-year-old father and construction worker, suffers from chronic back pain and was prescribed Percocet by a primary care physician lacking training in pain management.
Both are now heroin addicts.
How did this happen?
According to the CDC, between 1999 and 2014, unintentional overdoses on Opioid prescription medications, such as Oxycontin and Percocet, have quadrupled. There are a number of reasons for this: