Informed Families Catalyst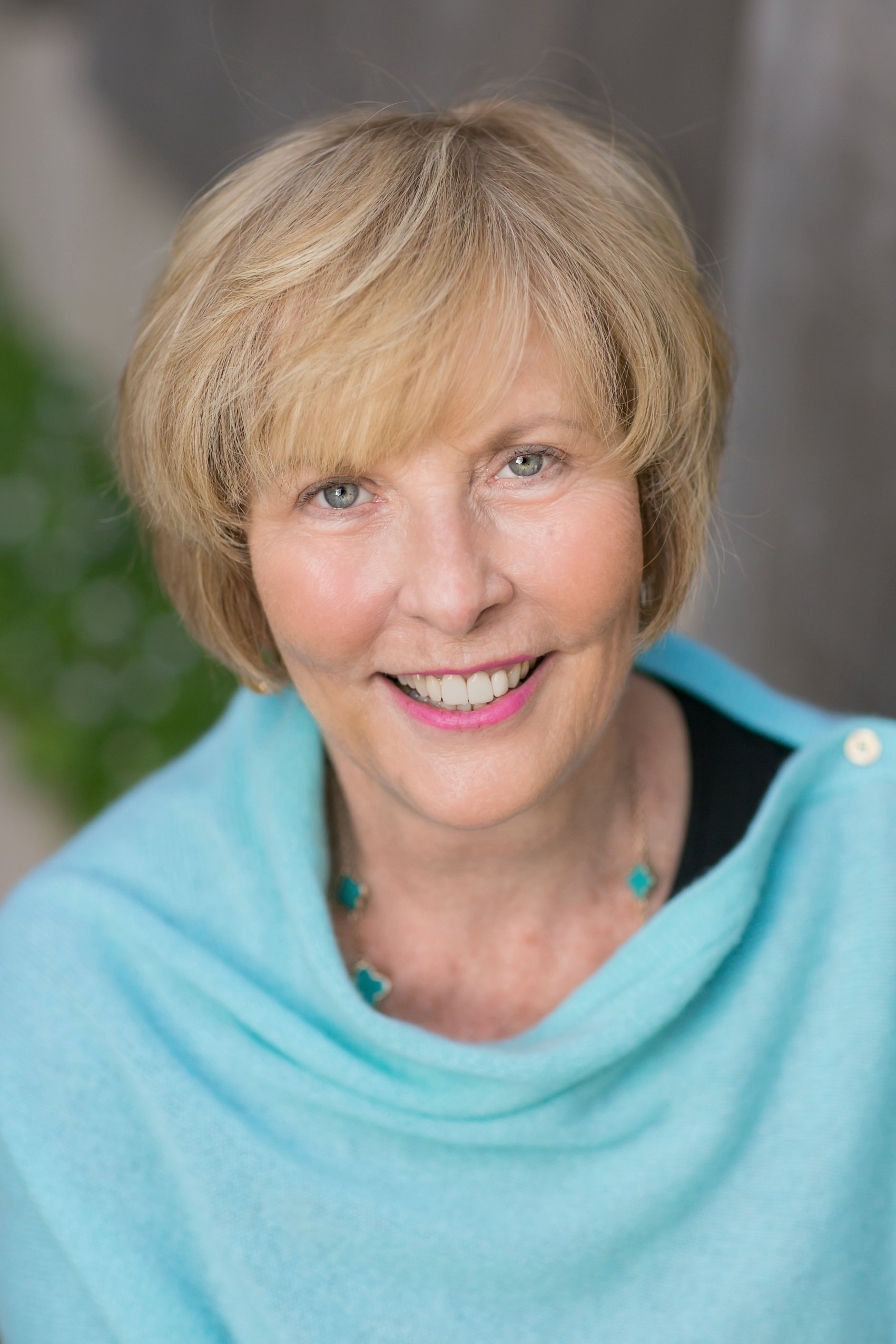 Adapting to Change…who likes it? The Answer…no one!
Adapting to the shelter-in-place order forced on us during the COVID-19 crisis is showing some early adapters: the winners are colleges and schools making the switch from sitting in a classroom to having the classroom on your laptop. Hats off to you!
One of my college-age granddaughters sent me a text yesterday, but when I called her back (generational thing) she replied back via text: I'm in class can't talk right now.
Many schools are requiring the students to show up for their online classes in their school uniforms or in the school's dress code. Schools are getting on with business, the content is the same, but the delivery is different.
Informed Families was scheduled to be closed for Spring Break this past week, but we canceled it. Why? So we could get our Lock Your Meds curriculum online and ready to use when Miami-Dade County public schools reopened on March 30. Schools, teachers, parents and students rely on Informed Families to provide them the latest information, tips, and resources to keep kids safe, healthy & drug free.
Read More
Topics: President's Message, education, Webinars, prescription drug abuse, lock your meds, teacher tools, lesson plan template, Peggy Sapp, social media, Covid-19