Informed Families Catalyst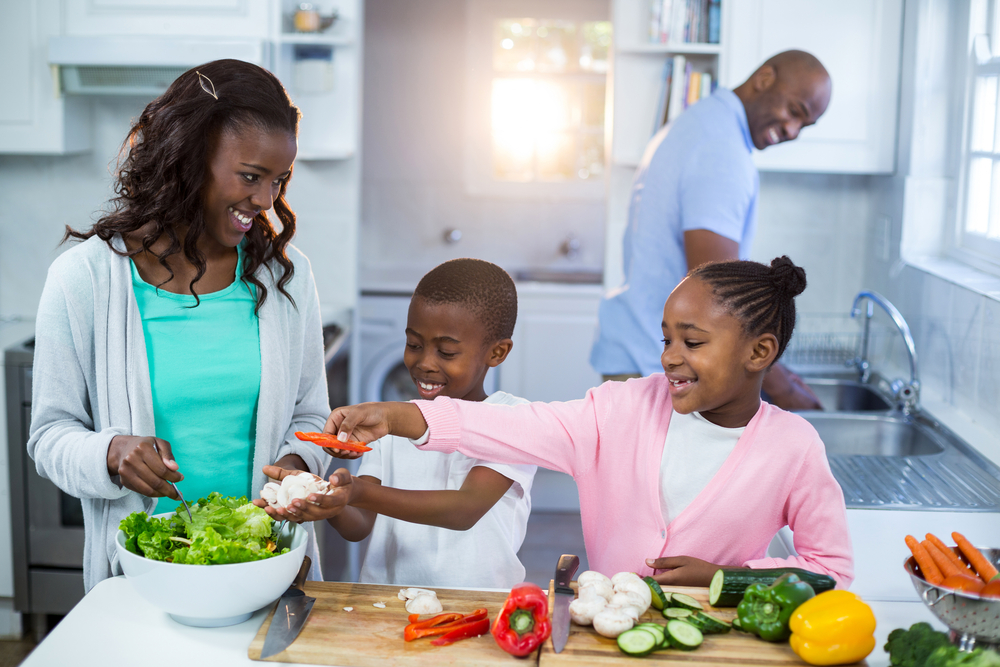 National Family Day is on the Fourth Monday of September - that's September 28, 2020 this year. It's a great opportunity for families to eat dinner together. Watch this 1 in video to learn more about why you should engage in regular family dinners.
Parents are often surprised to hear that something as simple as eating dinner together 4 times a week can reduce the likelihood that their kids will engage risky behavior. Parental engagement is the single most potent weapon in preventing substance use among youth. Check out our Family Days Activity Guide for ideas on how to turn dinner time into something everyone looks forward.
Read More
Topics: Family Day, tips, parent involvement, positive parenting, communication, family bonding, children, Informed Families, drug prevention, Family Table Time