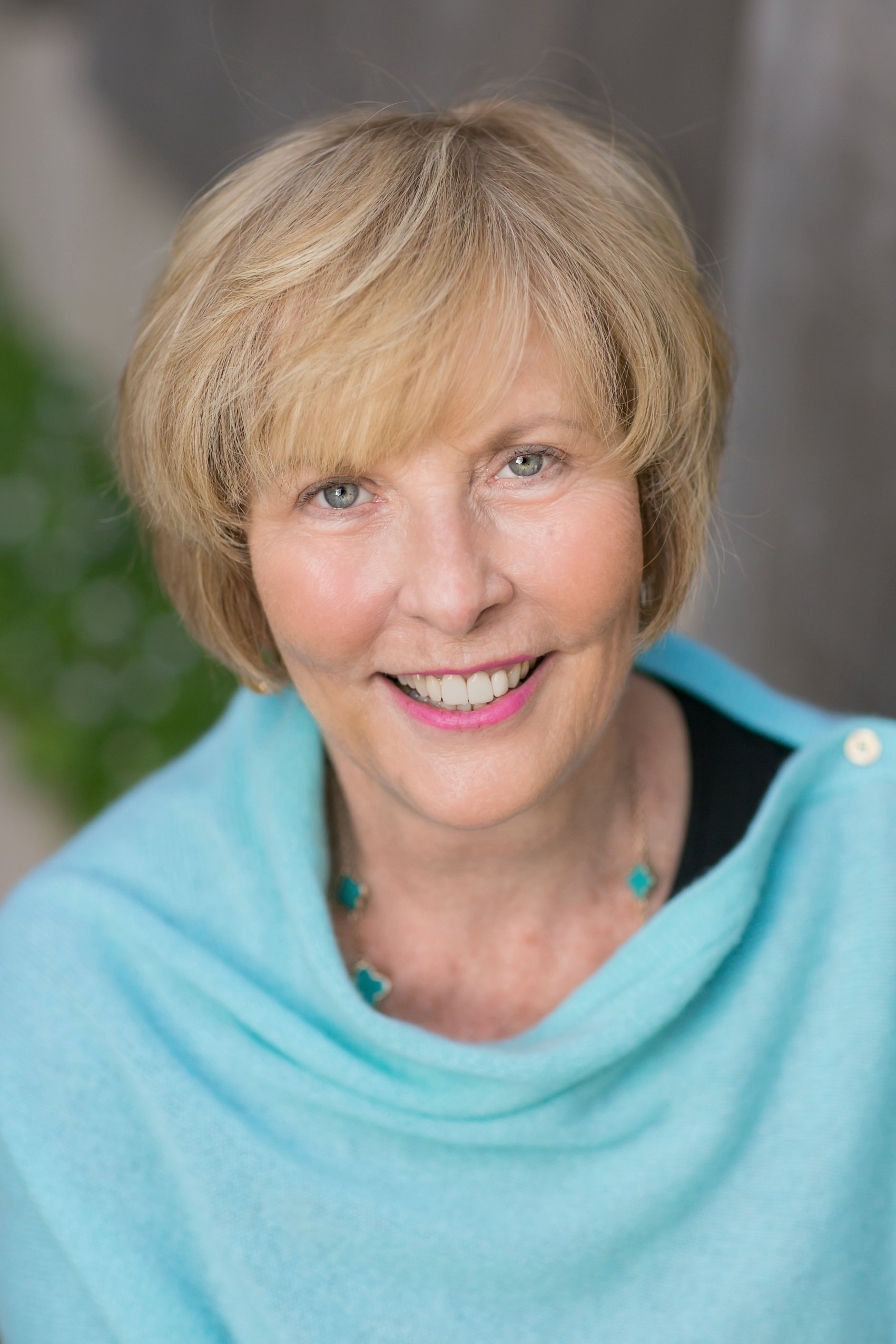 Help Us Lead the Red Ribbon Week Herd
Red Ribbon Week helps to create Herd Immunity. Red Ribbon is about creating herd or community immunity to the alcohol and drug problems America is facing.
Herd or Community Immunity is where a large part of the population are immune to a specific disease.
While currently the public is hearing about and focusing on Covid-19, Herd immunity applies equally to alcohol and drug use.
In all populations across the world about 10 % of people have a predisposition to alcohol and drug addiction. PREDISPOSITION DOES NOT MEAN PREDETERMINED!!! There are PROTECTIVE FACTORS that mediate the disease - the biggest are the communities' beliefs, their messaging and role modeling about alcohol and drugs use and misuse.