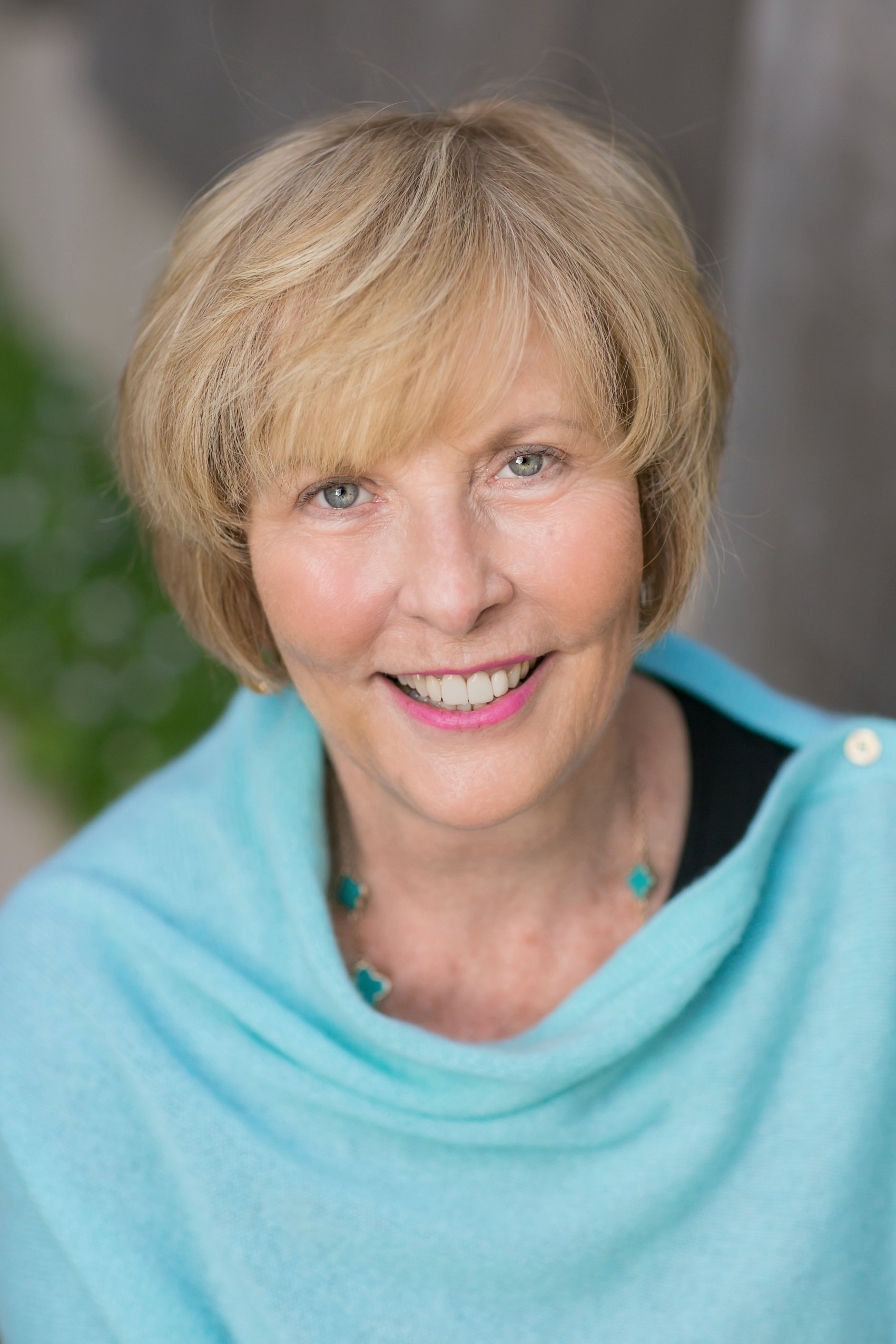 A New Year and A New Start
Welcome, 2020! Cheers to the start of a new year and a new decade.
We are encouraged by the recent findings from the annual Monitoring the Future survey. In the past year, the use of illicit drugs (other than marijuana) among 12th graders remains low. The misuse of prescription medicines and the use of alcohol and tobacco cigarettes continues to decline as well. However the number of youth vaping marijuana and nicotine is rising.
In the 1980s, we were fighting to keep our kids safe from cocaine, big tobacco and underage drinking. Today we are battling against opioids, vaping and binge drinking. The drug trends may change, but education and simple, clear communication remain key in keeping our youth healthy and drug free.
Informed Families has been fortunate to have such terrific partners help us spread our prevention messages. We are once again partnering with Publix to promote our Lock Your Meds campaign and messaging in all of their pharmacies this month. We are also working with the Florida Blue Foundation to increase awareness of the opioid epidemic and promote good mental health over the next three years.
Informed Families will continue to deliver on our mission to educate, enable and empower students, parents and communities to work together to keep children healthy in 2020. We are off to a great start!


Peggy