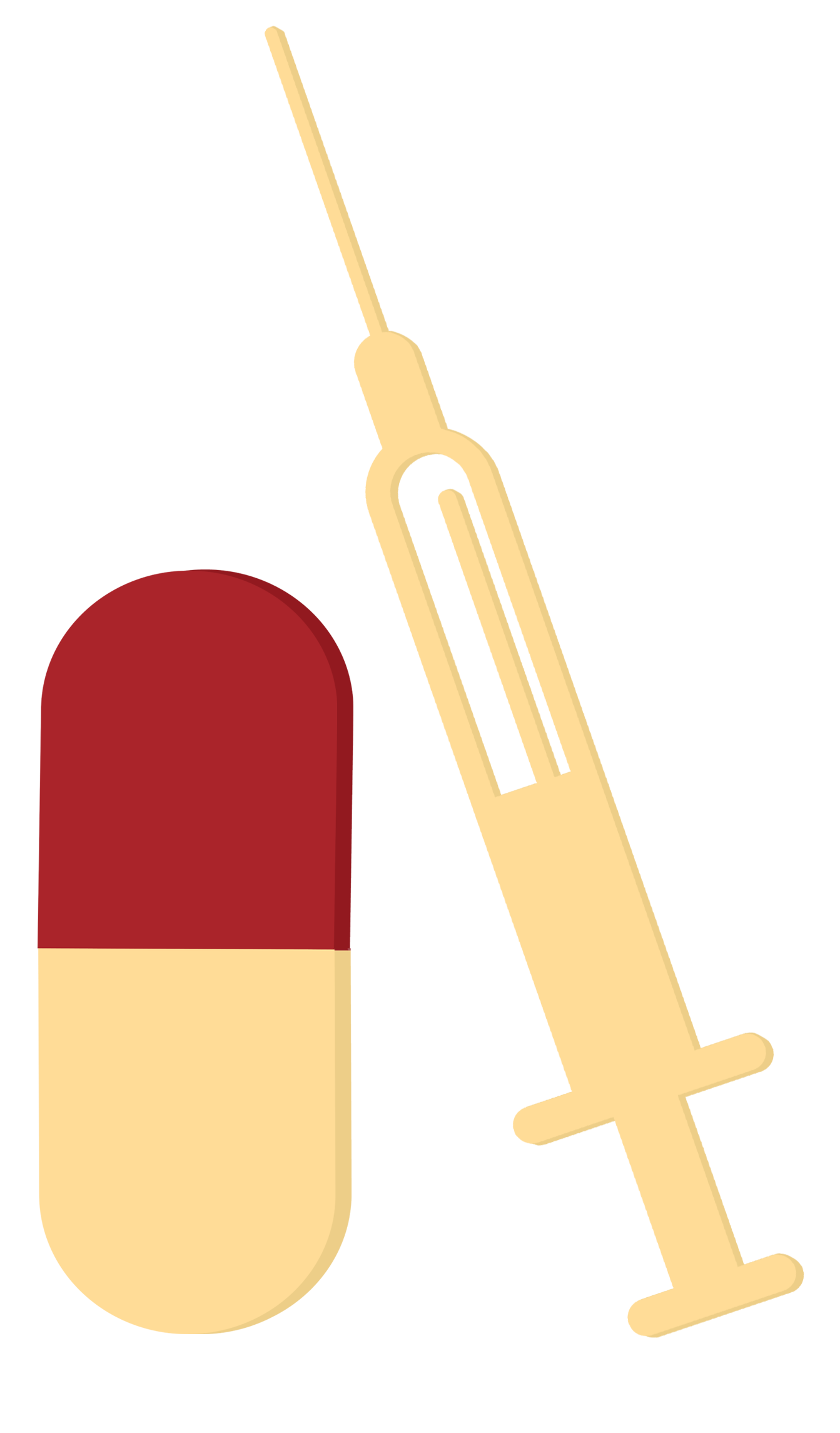 How Large Is The Opioid Problem In Florida?

With the opioid epidemic sweeping the nation, Florida is certainly not immune. And apparently, the problem is getting worse. According to a recent report from Florida's medical examiners, there has been a dramatic 22% increase (2,126 more deaths) of in drug-related deaths from the prior year. The report also showed a 35% increase in opioid-related deaths (1,483 over the previous year for a total of 5,725).
Not suprisingly, more deaths were caused by prescription drugs than illicit drugs, accounting for 61% of all drug occurrences in the report. After all, availability and a low perception of harm lead to increased use and abuse.
The drugs that caused the most deaths were cocaine, benzodiazepines, fentanyl, morphine, heroin, alcohol, oxycodone, methadone and methamphetamine.
"Clearly, those are shocking numbers and we have got to do something about it," said Senate Health Policy Chairwoman Dana Young, R-Tampa to The News Service of Florida.
Here are additional highlights from the report: