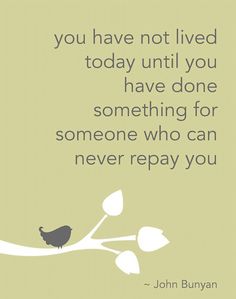 Volunteering provides many benefits for those who take the time to get involved
.
Benefits include
improved health
, increased
social interaction
, and learning new skills to
advance your career
. Young people want to volunteer, but Florida is ranked among the states with the
lowest teenage volunteer rates
. As adults, we understand the benefits of volunteering, so how can we share this wisdom with our children, improve our volunteer Florida rates for teens and get them more involved?