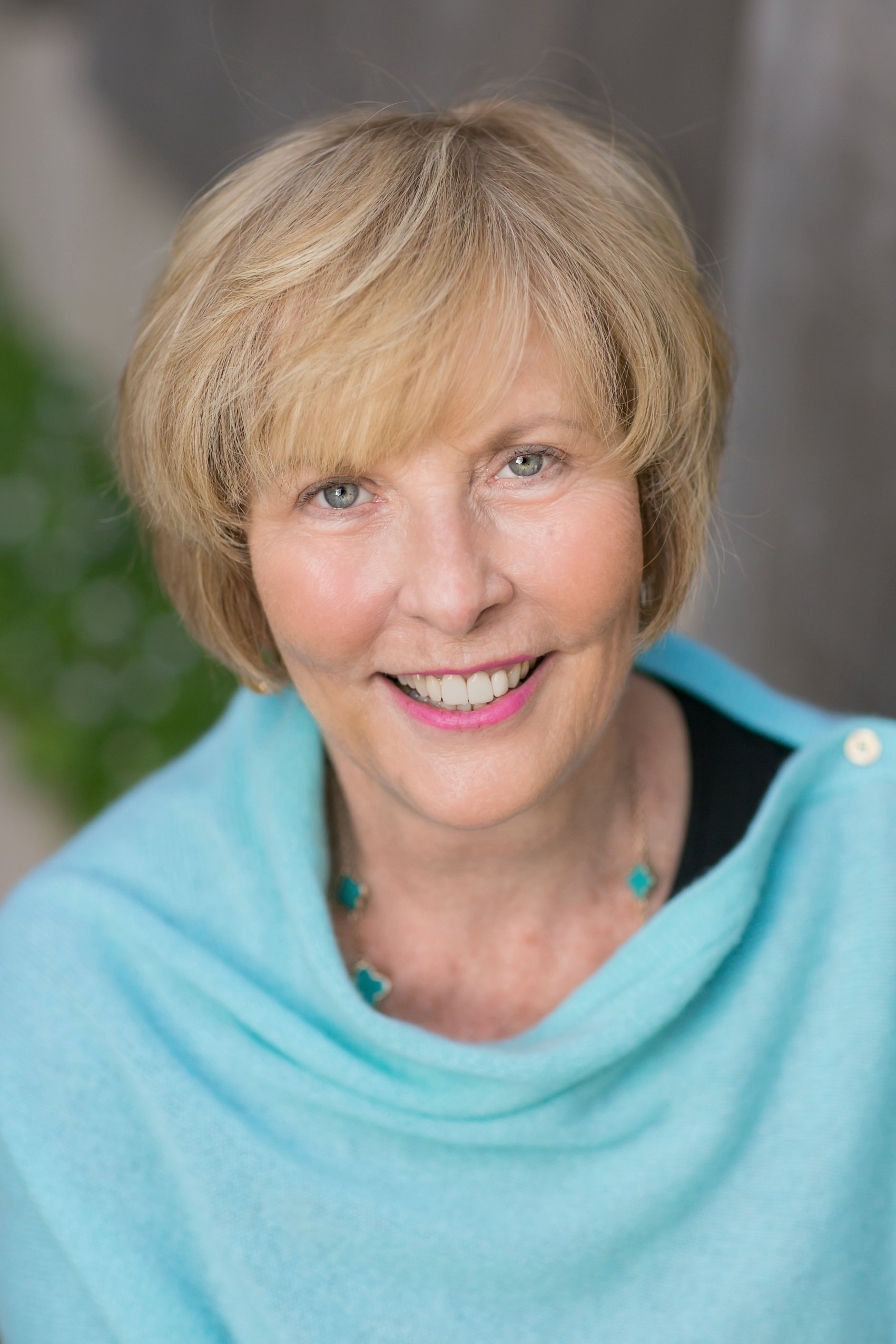 5 Steps To Creating A Happy & Healthy Family In 2019
Have you seen Informed Families' Lock Your Meds signs at your local Publix Pharmacy store? Through our amazing partnership with Publix Pharmacy, we are reaching roughly 1.2 million people in 720 stores across Florida and 397 in the Southeastern US with the Lock Your Meds message. Wow!
A happy and healthy family starts when you create a safe and healthy environment for children. This includes securing your medication, taking regular inventory to ensure nothing is missing and safely disposing of unused or expired medication.
Also, keep tabs on your liquor cabinet - and resist unhealthy social norms that make you feel bad for not "teaching your child to drink" at home. The research shows that children who start drinking before age 15 are 5 times more likely to have alcohol problems at adults.