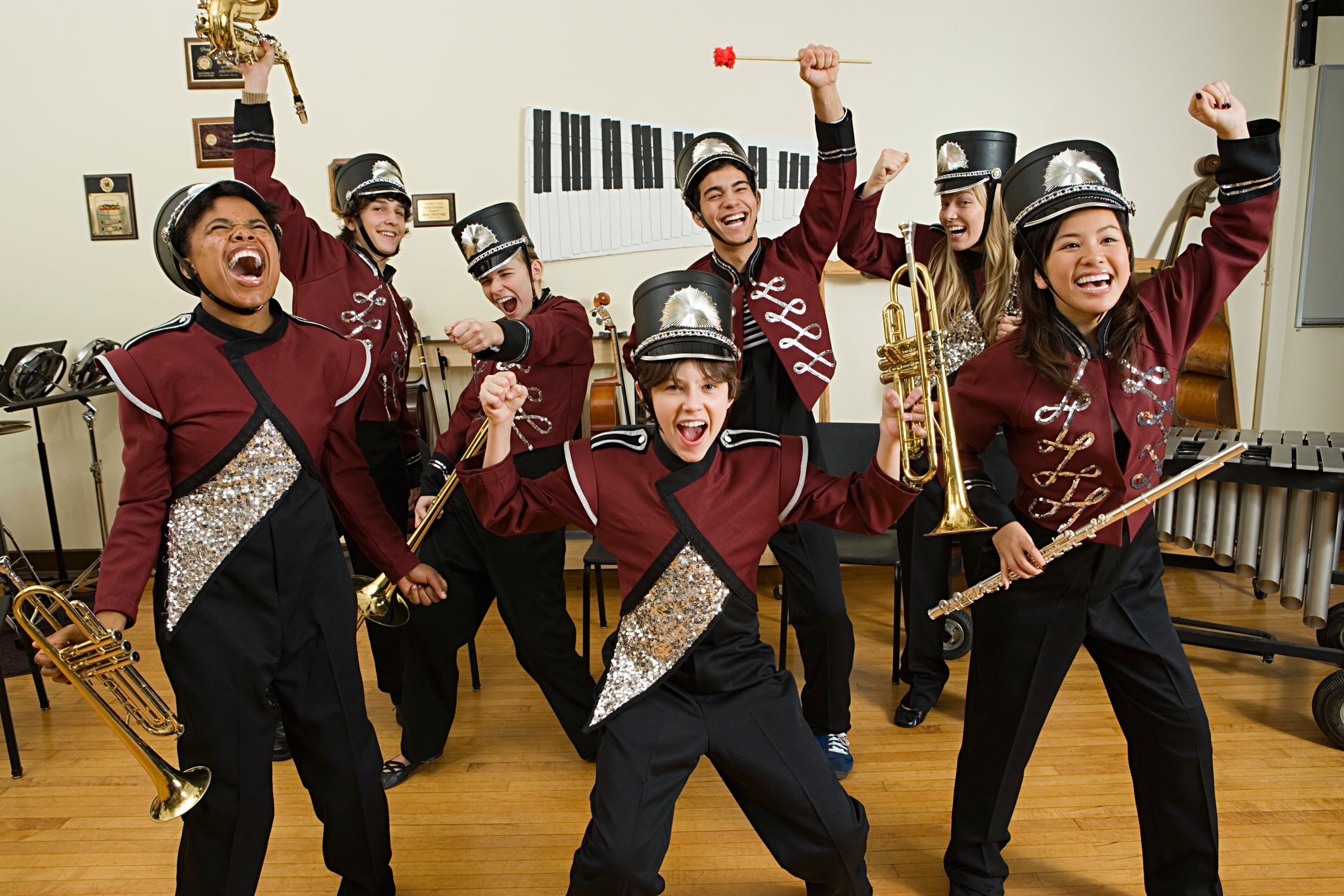 What is student achievement? Ask different people and you get different answers.
Some might define student achievement in purely academic terms: test scores, grades, the quality of colleges that teens attend after they graduate high school.
Others might look beyond grades to things such as varsity letters, perfect attendance or simply earning the diploma.
Still others take a different tack on student achievement: community service, successfully participating in anti-drinking or anti-bullying campaigns, organizing a safe and fun prom.
No matter how you define student achievement (and, indeed, many educators define it in multiple ways), highlighting success should be a focus in every school and every school district. Here are five reasons why: