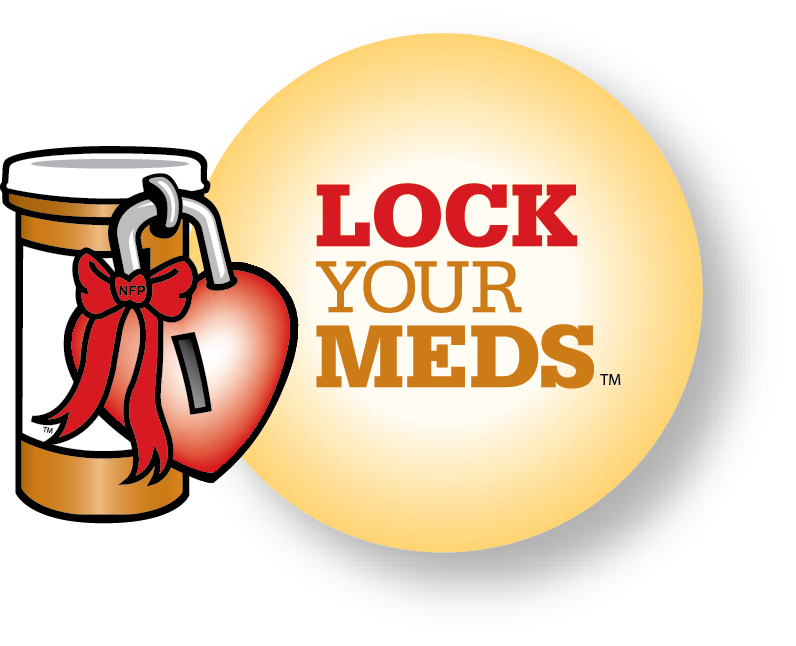 Take a stand against prescription drug abuse.
By completing the form below and participating in the Lock Your Meds campaign, I pledge to do the following:
Secure my medication to prevent children and guests from accessing it.
Take regular inventory of my medicine to make sure nothing is missing.
Teach my children (and/or the children in my life) the difference between helpful medicine and harmful drugs – and to only take medicine that is prescribed by a doctor and given by a parent or caregiver.
Spread the word and encourage family and friends to take a stand against prescription drug abuse.
Keep your medication secured with these handy Vaultz® products:
Lock Your Meds Pledge Contest Rules:
To enter, participants must take the Lock Your Meds pledge either in an Ambassador school or online at informedfamilies.org/campaigns/lock_your_meds/pledge.
Entries must be received between December 15 and February 28th at 11:59pm ET.
You must be 18 years old to enter.
Winners must be Florida residents.
Three winners will be randomly selected to receive a $100 Publix Gift Card and a Vaultz locking medicine pouch.
Winners will be announced on March 1, 2019.