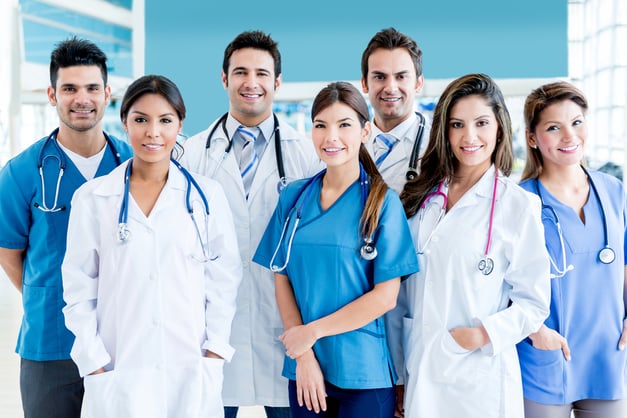 Americans continue to celebrate essential workers keeping the country going during the coronavirus pandemic. McDonald's provided essential workers with free 'Thank You Meals'. Starbucks offered all front-line responders a free tall brewed coffee.Give Essential, a new nonprofit that boxes up people's extra household items to donate to those on the front line, was recently profiled on ABC News (see the coverage here). We are continuing to demonstrate our capacity to come together and support others during these unprecedented times.
Informed Families, the National Family Partnership and Family Table Time are also saying thanks and giving it up for front-line workers. While families are away from the office and school, these heroes put their health on the line to keep us safe, happy and healthy. When you buy a six-month subscription to Family Table Time, the family of an Essential Worker will receive a six-month subscription for free. You can designate the family to receive this gift or select an option to send it to an essential worker who needs it.
Family Table Time is an innovative, all-in-one, 52-week family activity kit that establishes lifelong healthy habits, rituals, and traditions. Every week users receive colorful and engaging Family Table Time materials specially designed for full family participation. The weekly content includes everything you need to build stronger, lasting bonds with your family:
Agenda for family meetings
Character-based conversation starters
Quick, easy and healthy family recipes
Suggestions for fun family physical activities
Visit https://www.informedfamilies.org/family-table-time to give a gift of six months FREE to First Responders (Police Officers, Paramedics and Firefighters), Essential Workers, Healthcare Workers, and Medical Professionals when you sign up for a six month membership.