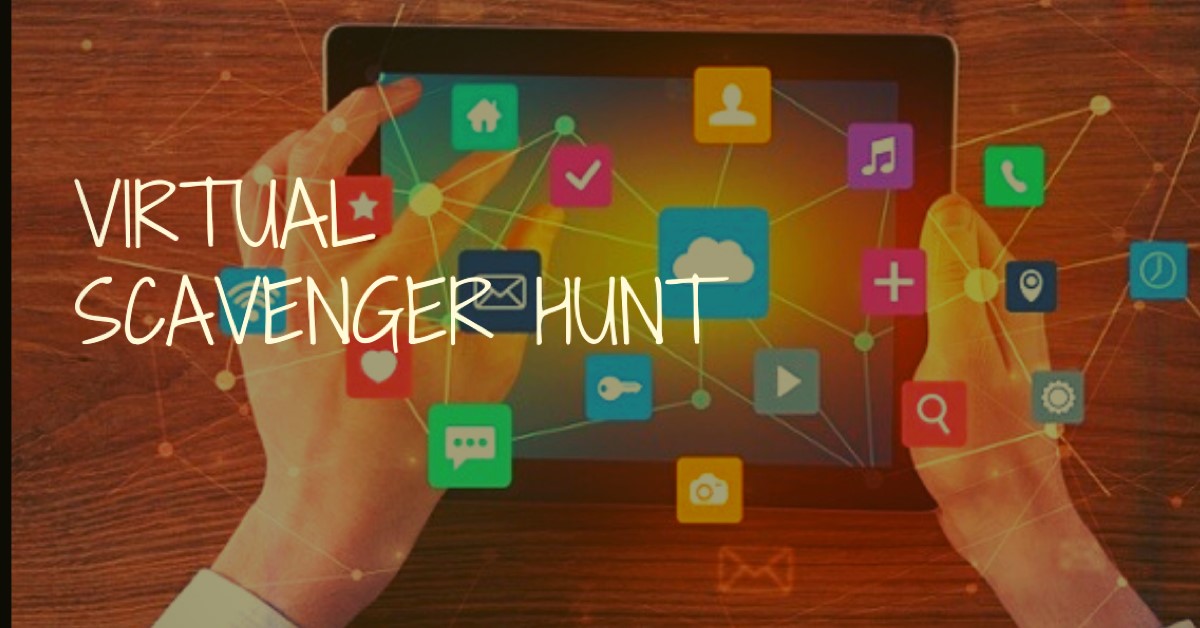 Congratulations to the FIVE WINNERS of the Informed Families Virtual Scavenger Hunt focused on the dangers of underage and binge drinking. They will each receive a $25 Amazon gift card for answering all of the game questions correctly. All winners were randomly selected.
Noelle Taylor – Collier County

Arbens Darius – Hillsborough County

Gio Vanegas – Miami-Dade County

Lelani Delgado – Orange County

Heather Newby – Seminole County
Informed Families would also like to congratulate Janine Mojica from Lake Nona High School in Orange County on winning a $50 Amazon gift card for having the most student participation in the Virtual Scavenger Hunt.
Thank you to everyone who joined in the game. We hope it was informative and fun. Stay tuned for future contests and games!
The correct answer to each question was posted on the Informed Families website at 9 PM the day after the question was sent out. Here are all the questions and answers in case you missed any or weren't able to join in the fun.