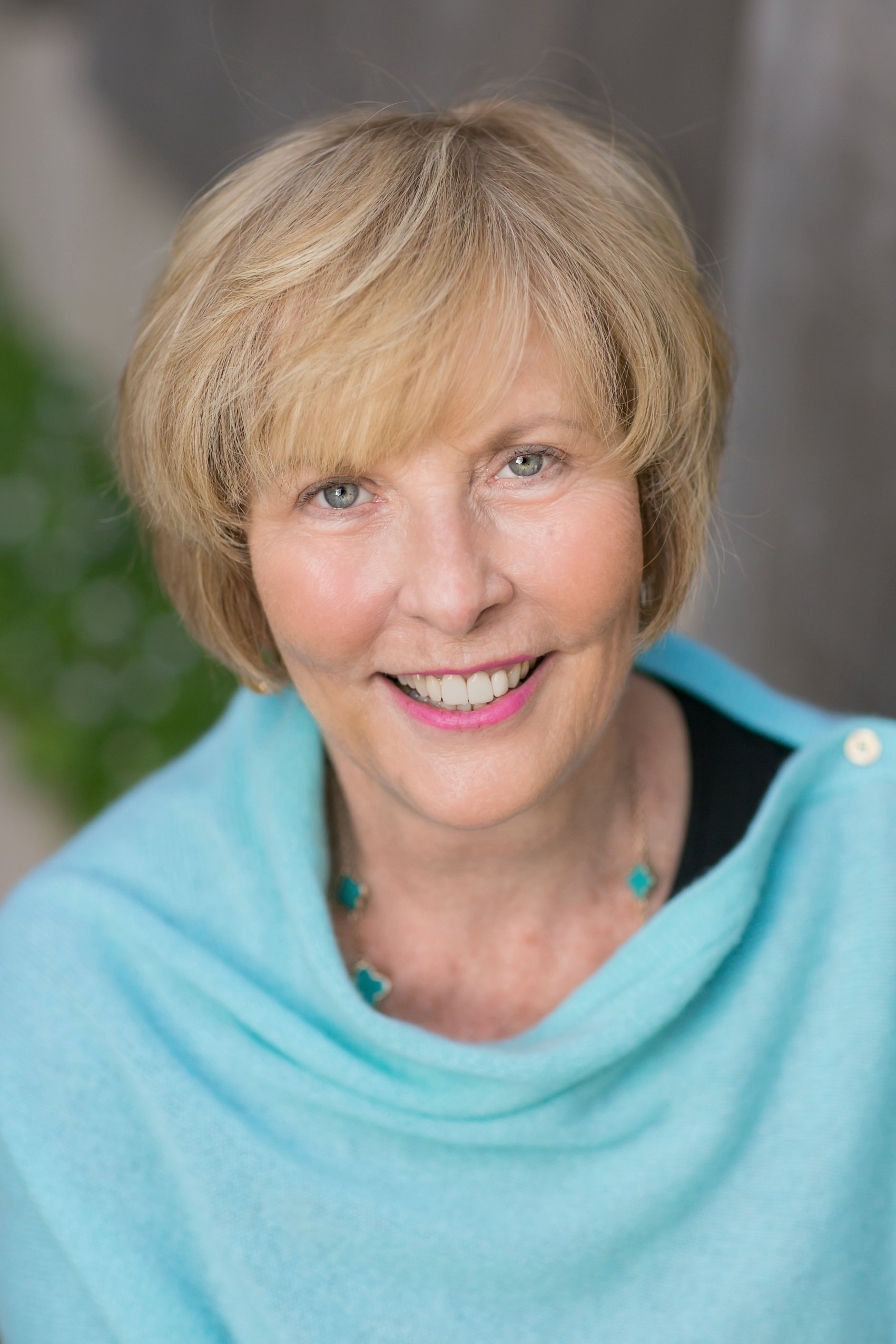 Have you ever noticed we keep asking you "What are you doing for Red Ribbon Week"?

It's because we are equipping you to live a healthy drug free life and to pass it on to those around you; especially your children.

Over the years it has been interesting to watch people act like, "You're not talking to me are you?"

Yes YOU! We are talking to YOU. Prevention talks directly to everyone…no exceptions.