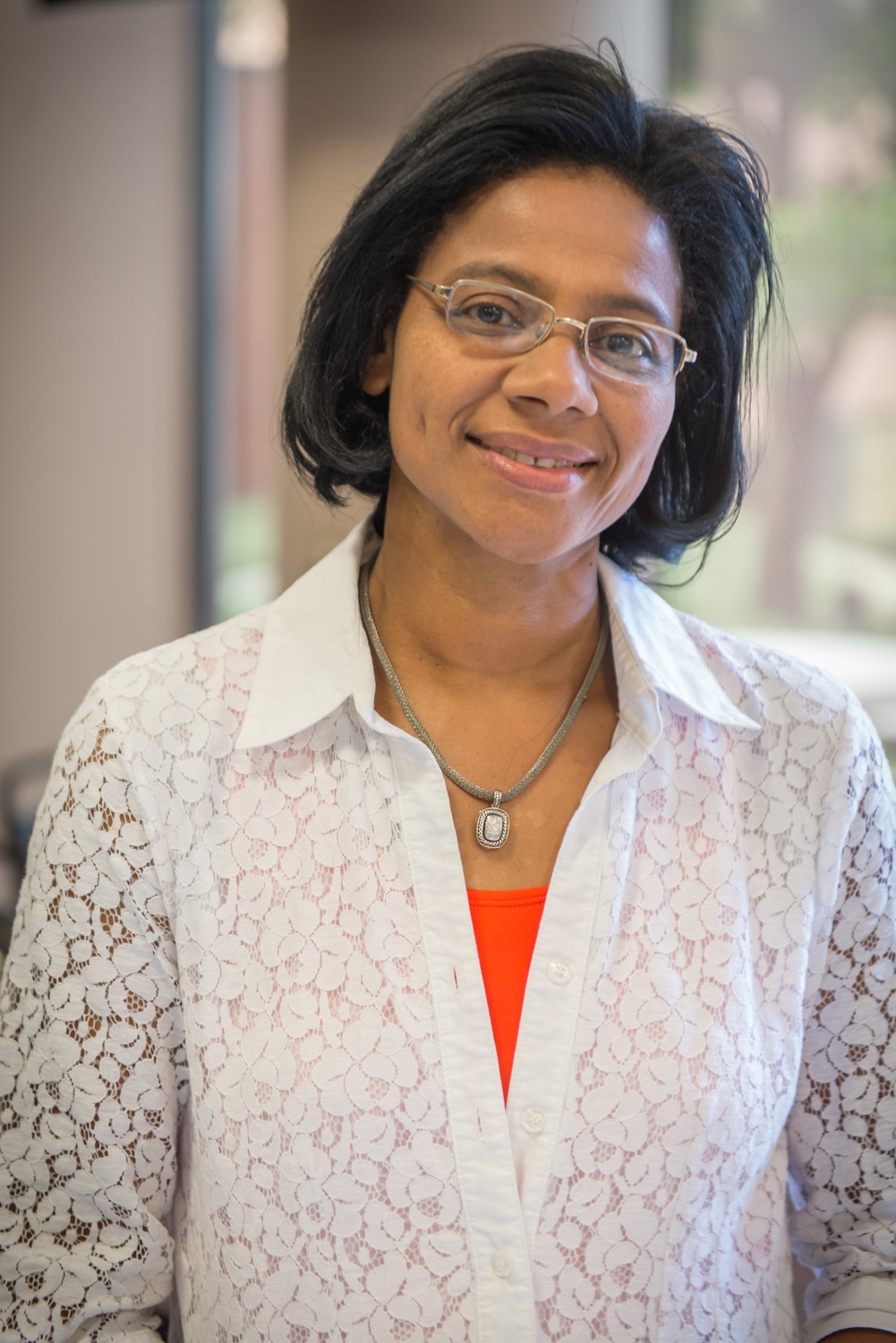 Melanie Williams, a mother of four and an active PTSA volunteer in Orlando, wants to do everything she can to protect her children and others in the community from the devastating consequences associated with drug abuse and addiction.
"Drug prevention is so important because drug abuse is so silently dangerous," said Williams. "It's easy for kids to get involved with drugs and it's so damaging to the body; it destroys lives."
Williams, a mother of four boys ages 10, 13, 15 and 16, became involved with Informed Families after being invited by a school guidance counselor to attend an Informed Families Parent Peer Group Leader training in Orange County last November.
"The material at the training was mind boggling," said Melanie. "I learned so much. I'm an involved parent with kids in three different schools. And yet some of the stuff from the training, I really had no clue about. I asked my 16-year-old son, 'do you know about this?' He said, 'yes.' Attending the training was truly transformative for me. I realized that I need to pay more attention to what my children are learning and what they are exposed to."