Informed Families Catalyst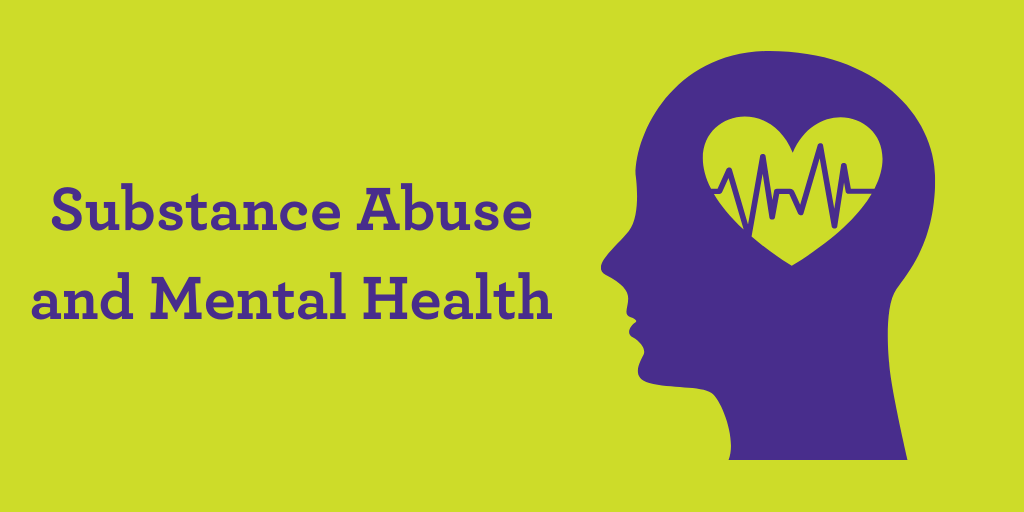 It's a topic that's seen increasing attention over recent years: the intricate relationship between substance abuse and mental health.
Read More
Topics: mental health, public school, private school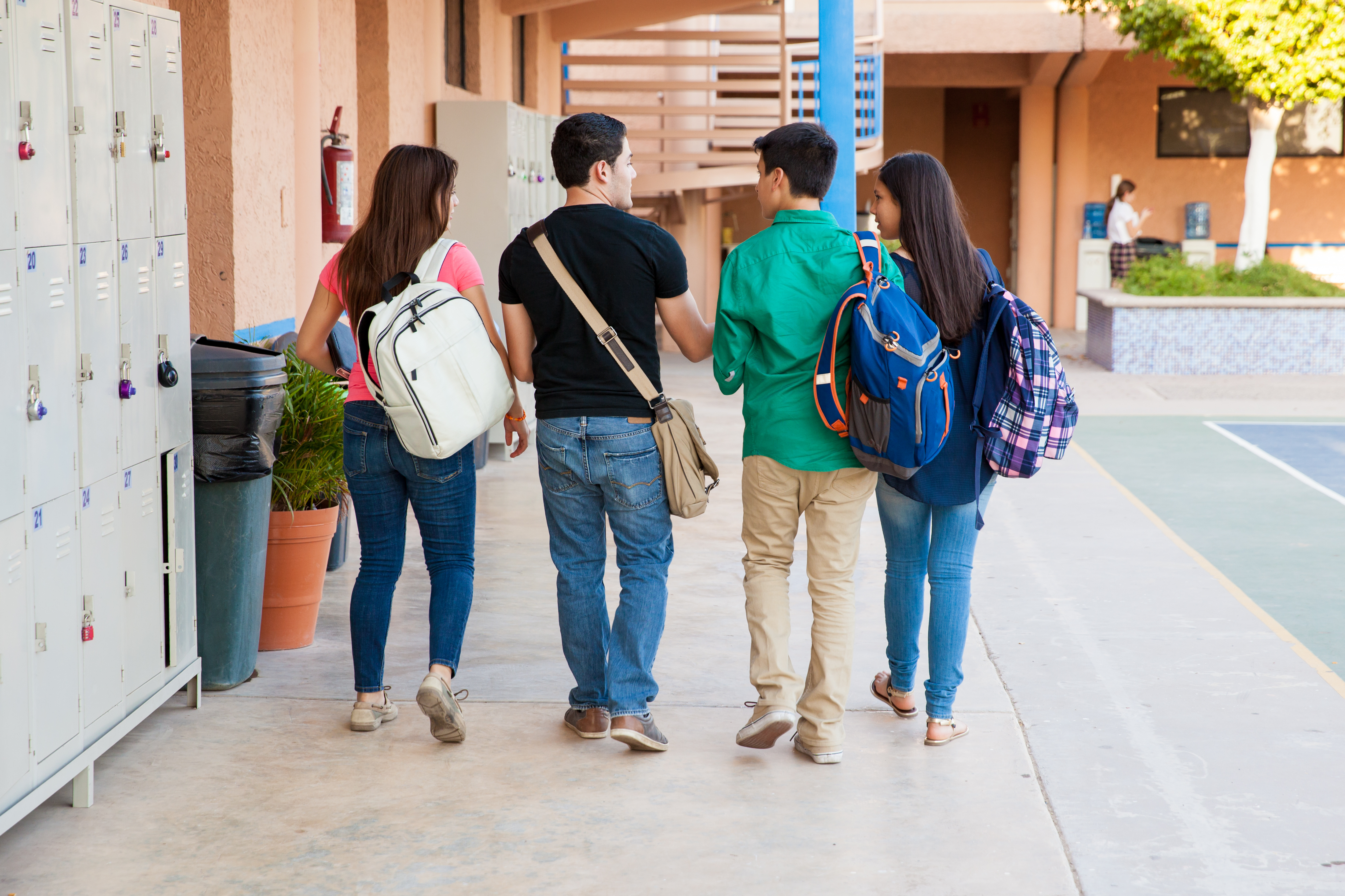 In an era where distractions and societal pressures constantly beckon young minds, one challenge stands out starkly: substance abuse in schools. For many educators, confronting this challenge is more than just fulfilling a mandate. It's about preserving the sanctity of educational spaces and ensuring a bright future for every child.
Read More
Topics: high school, elementary school, middle school, back to school, public school, private school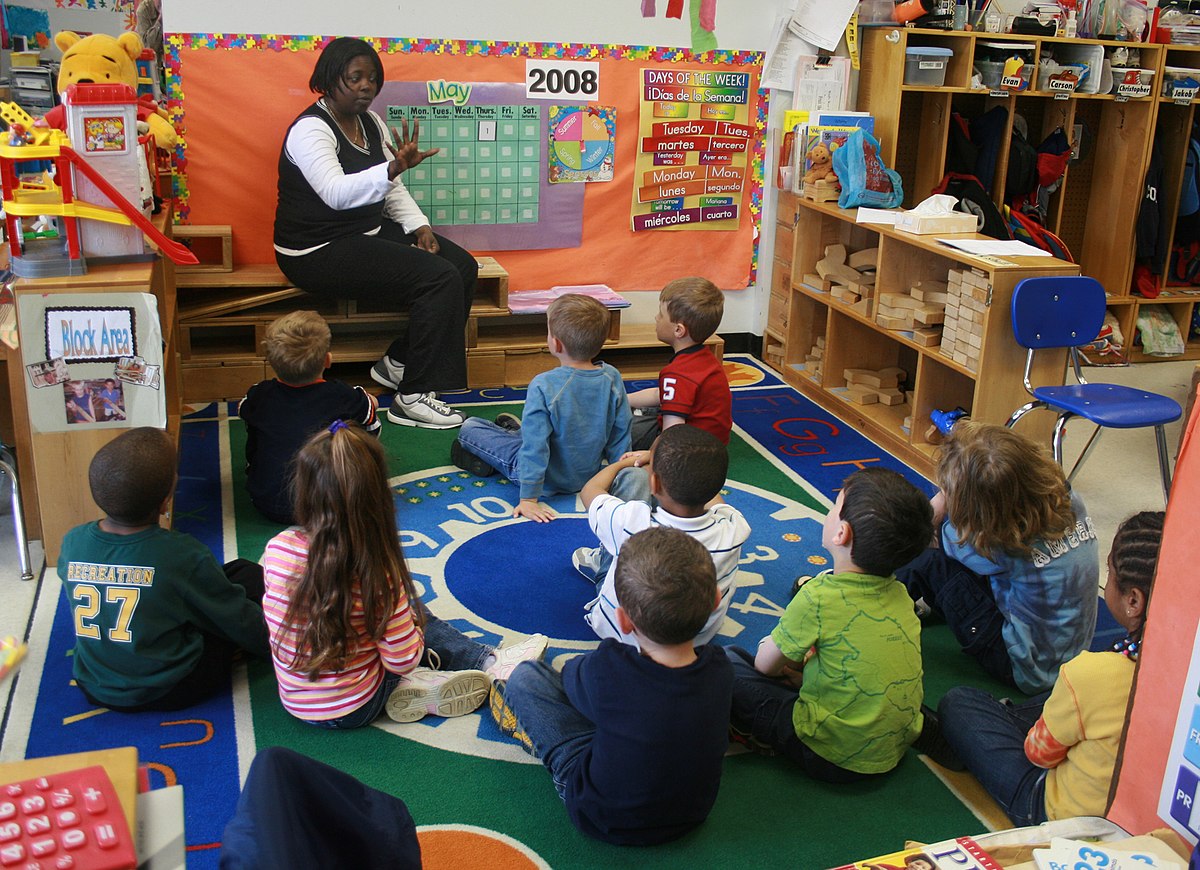 As society continues to evolve, so do the complexities and challenges facing our younger generations. More than ever, there's an urgent need to equip our children with the right knowledge, skills, and attitudes to help them navigate the world safely and responsibly. This need underscores the critical importance of starting prevention education at a young age - particularly, at the elementary school level.
Read More
Topics: high school, elementary school, middle school, back to school, public school, private school