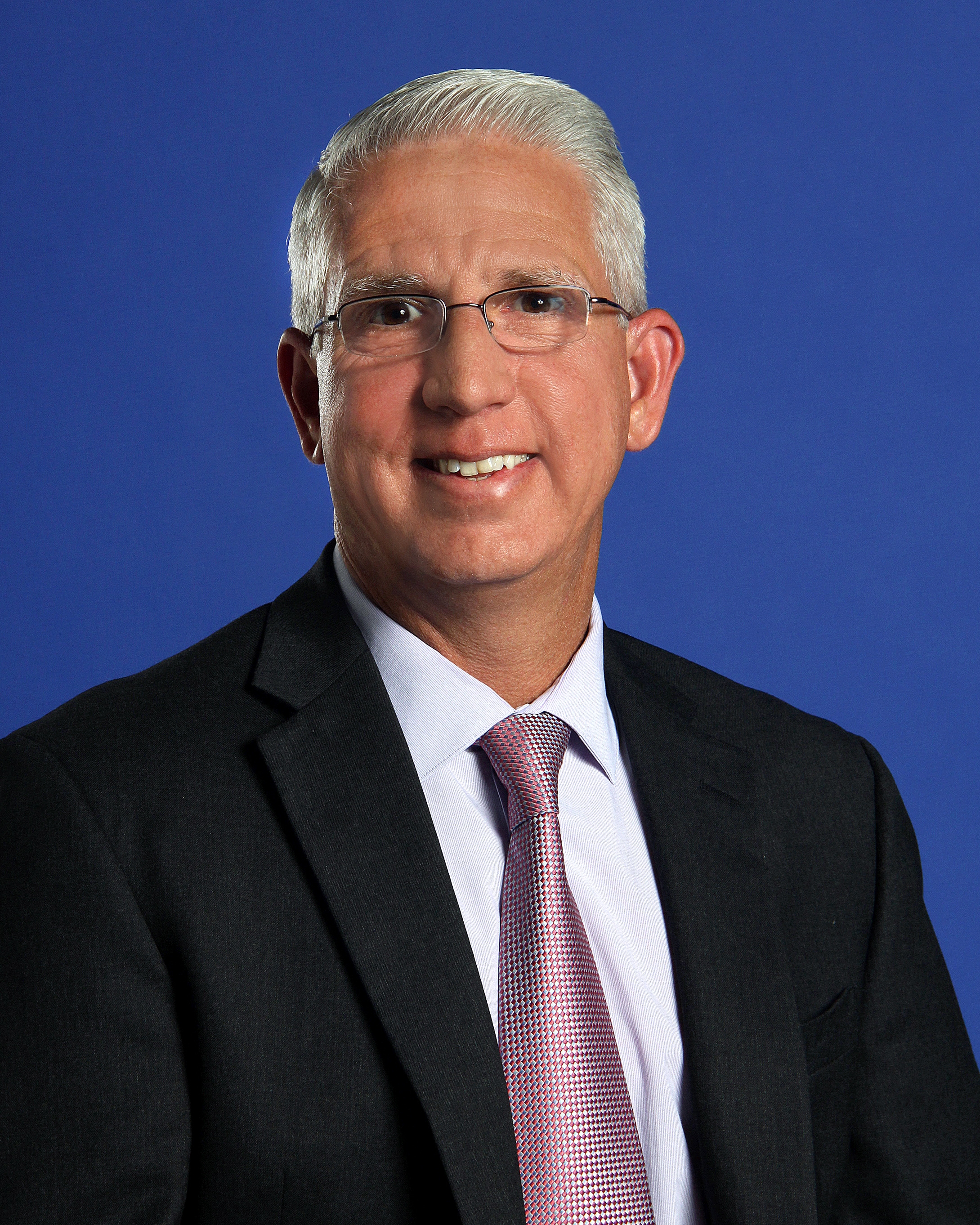 Did you know that, according to last year's National Survey on Drug Use and Health, nearly a third of people who use drugs for the first time begin by using a prescription drug non-medically? Did you know that the data suggests that one in 15 people who take non-medical prescription pain relievers will try heroin within 10 years?
Being fortunate to work with other engaged community leaders on both the Addiction Services Board as well as the Miami-Dade Criminal Justice Council, we often discuss whether/how policymakers are coming to terms with the prescription drug and heroin epidemic, which does not discriminate based on age, race or wealth. I wonder sometimes…do they know that addiction has crept into the halls of our elementary, middle and high schools? Do they know that it's hidden on the internet? Do they know that it's in our living rooms?
Do you?
I have been doing this a little while now and I can tell you something unequivocally…America cannot simply arrest its way out of our current drug crisis. Solutions require a broad, multi-pronged approach of education and prevention tools, as well as expanded treatment options.
Parents, children, teachers, students, employers, lawmakers and the public must open lines of communication.
According to the National Institute for Drug Abuse, teenagers are 50 percent less likely to abuse prescription drugs when they learn the risks from their parents. Proactive education about prescription drug misuse, heroin use, suicide and overdose is necessary. These are dangerous drugs with real consequences, and communities cannot be blinded by prejudice.
Additionally, addiction and overdosing can be prevented by cautious prescribing of painkillers. Prescription drug monitoring programs (PDMP) provide good tools to curb doctor-shopping by individuals with an addiction and identify improper prescribing practices. In fact, after one year of using a PDMP, New York and Tennessee saw respective 75 and 36 percent drops in patients who saw multiple prescribers to obtain the same drugs. I hope we can realize some of these same kinds of gains here in Florida someday.
Addiction needs to be recognized as a disease that can be prevented and treated and from which individuals recover. Only one in 10 people with addictions receive treatment — we can do better. Individuals with substance use disorders need access to safe, effective pain treatment and need to know how to use the resources available to them through the Affordable Care Act. In addition, primary care providers need to be aware of the signs of abuse and work with behavioral health caregivers when help is required.
Only access to education, prevention, treatment and recovery support will be able to put an end to this epidemic's devastating consequences.
Don't know where to start? There are lots of opportunities right here in Florida. One way you can support education and prevention is by reaching out to students and families with healthy messages through the Informed Families Ambassador Program.
If you would like to support local treatment and prevention efforts or find out more about volunteer opportunities to support your community, contact the South Miami Hospital Addiction Treatment & Recovery Center at 800-YES-HOPE.