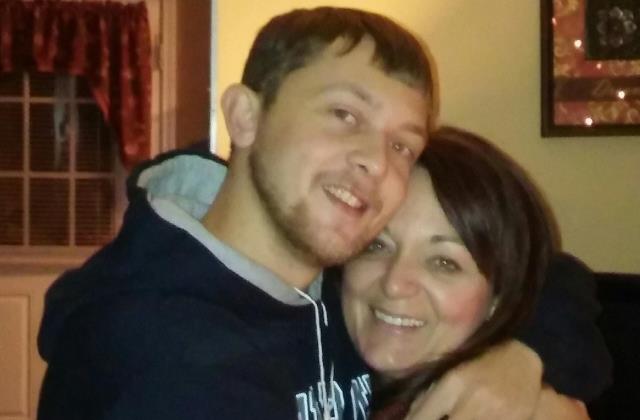 Written by: Nikki Strunck, mother
The sixth overdose was fatal. My only child Brendan died at the age of 24.
He and some friends started messing around with pot when he was 13. By the age of 14, he got oxycodone pills from a friend, and by 16, he was addicted to heroin.
I grieved for my son for years before he died. As difficult as talking about this is, if I can help one person not die, this is worth it.
I think when Brendan was small, I thought he would try drinking and smoking pot. I was not prepared for opioid abuse.