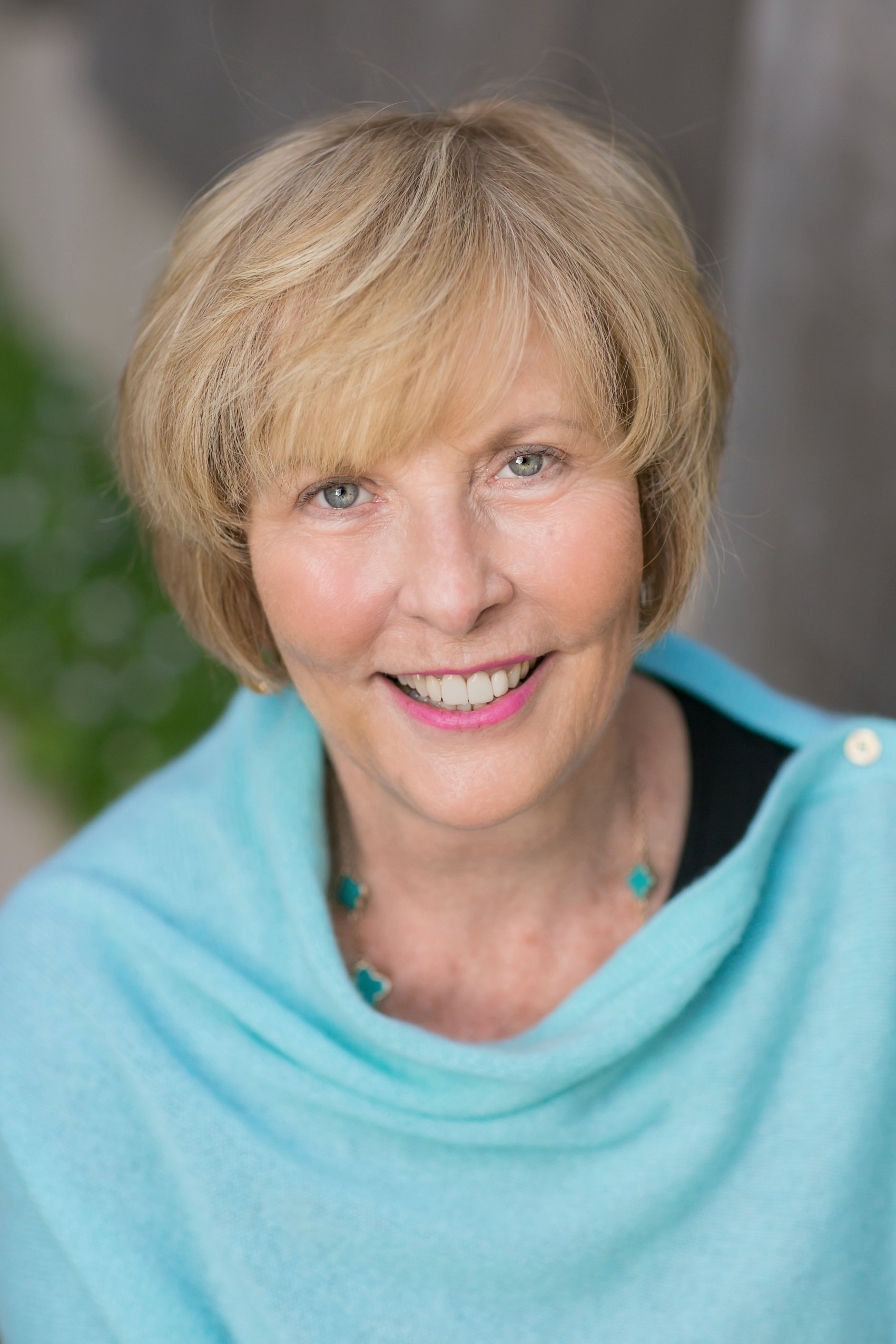 It's Time For A Duel With JUUL
As our Safe Homes Smart Parents campaign kicks off, we think about all of the unhealthy trends facing our youth and what parents can do to protect their children. Right now, we are fired up about the 78% increase in e-cigarette use among high school students, as a result of JUUL Labs' targeting of our youth. According to the U.S. Surgeon General, last year, 3.6 million U.S. youth use e-cigarettes. Talk to any teacher or parent of a teen and they will confirm the schools are overrun by JUUL and kids are showing real signs of addiction.
Some lucky ones will put away their JUULs before they're addicted. But many are embarking on a lifelong addiction to nicotine. Many of those will continue to use JUUL for a considerable amount of time, and we simply do not know what consequences long-term use will have on their health.
What we do know is that e-cigarettes are not safe. And we know that nicotine use by children and teens negatively impacts their brain development. Among other things, it makes them more susceptible to addiction in general. The larger fear is they switch entirely to cigarettes and other tobacco products that are even more dangerous.