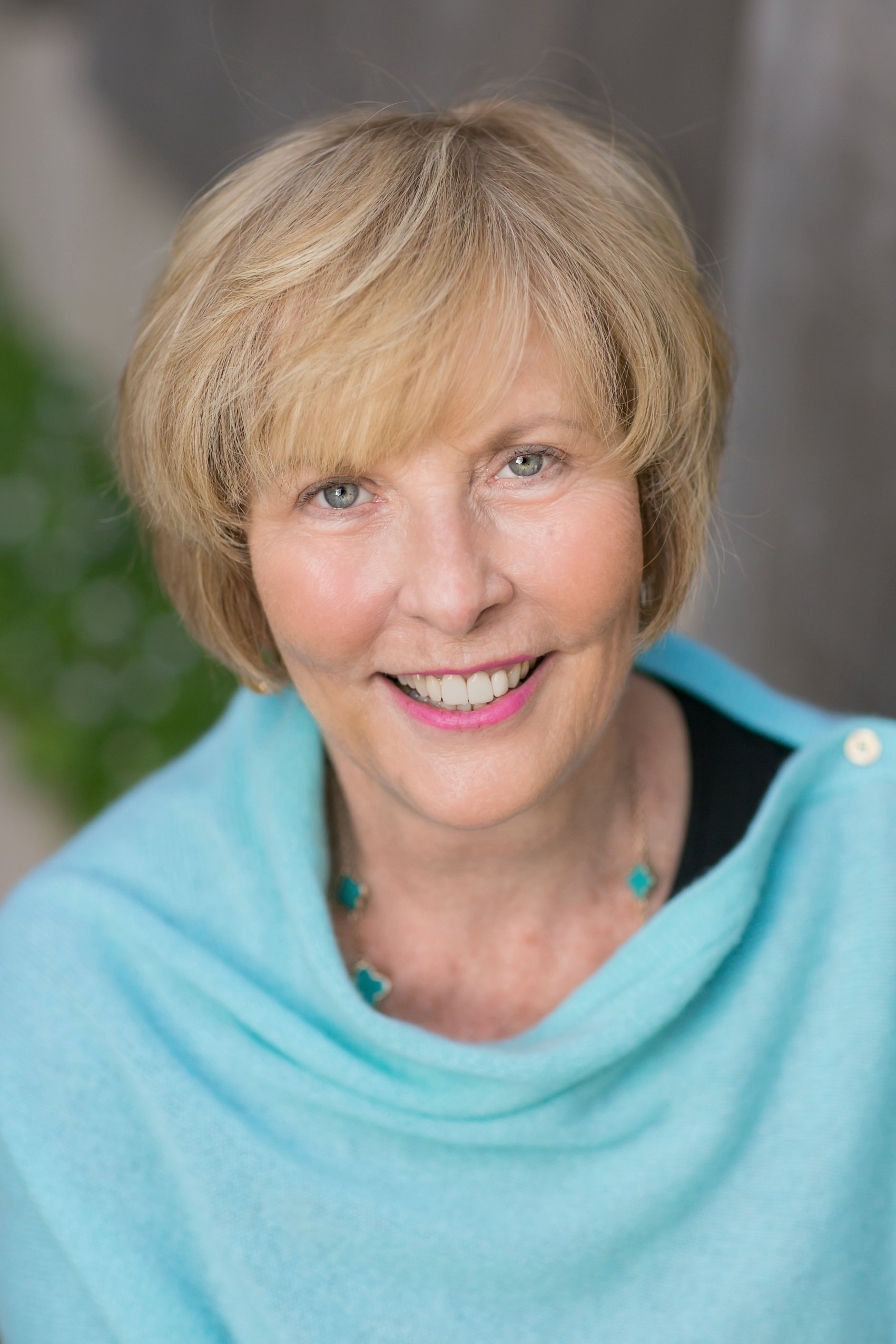 BUILDING MENTAL HEALTH IN A SICKLY SOCIETY
I opened my morning paper and read the headline: "100 men, on road to better futures, are sent back to prison by budget cuts." The story about Turning Point Bridge, one of 33 Florida program providers to help prevent recidivism, losing its funding and having to send all of these men from their jobs and transitional support back to prison makes me ill. Don't forget to pack a suitcase full of Naltrexone or Narcan, so if they overdose, they won't die. The State Budget included 1.4 million dollars per year for 5 years to buy those products.
The public demands quick fix answers and our elected officials try to please the public. The public and many of our elected leaders lack the knowledge to connect the dots. Taking away funding from programs like Turning Point Bridge and other substance abuse prevention and treatment programs to pay for more police and metal detectors in schools isn't going to solve school safety problems.
As Marjory Stoneman Douglas High School shooting survivor Kai Koerber put so eloquently in a Miami Herald op-ed, "We have to engage in a national shift in consciousness in order to pick ourselves back up from the depths of inequity and madness; because the circumstances under which we find ourselves, today, are so dire that the only option we have to stop gun violence, and the birthing of domestic terrorists, is to look within, and provide the mind of every child, in every school, with mental health training that will carry them, peacefully, into adulthood."