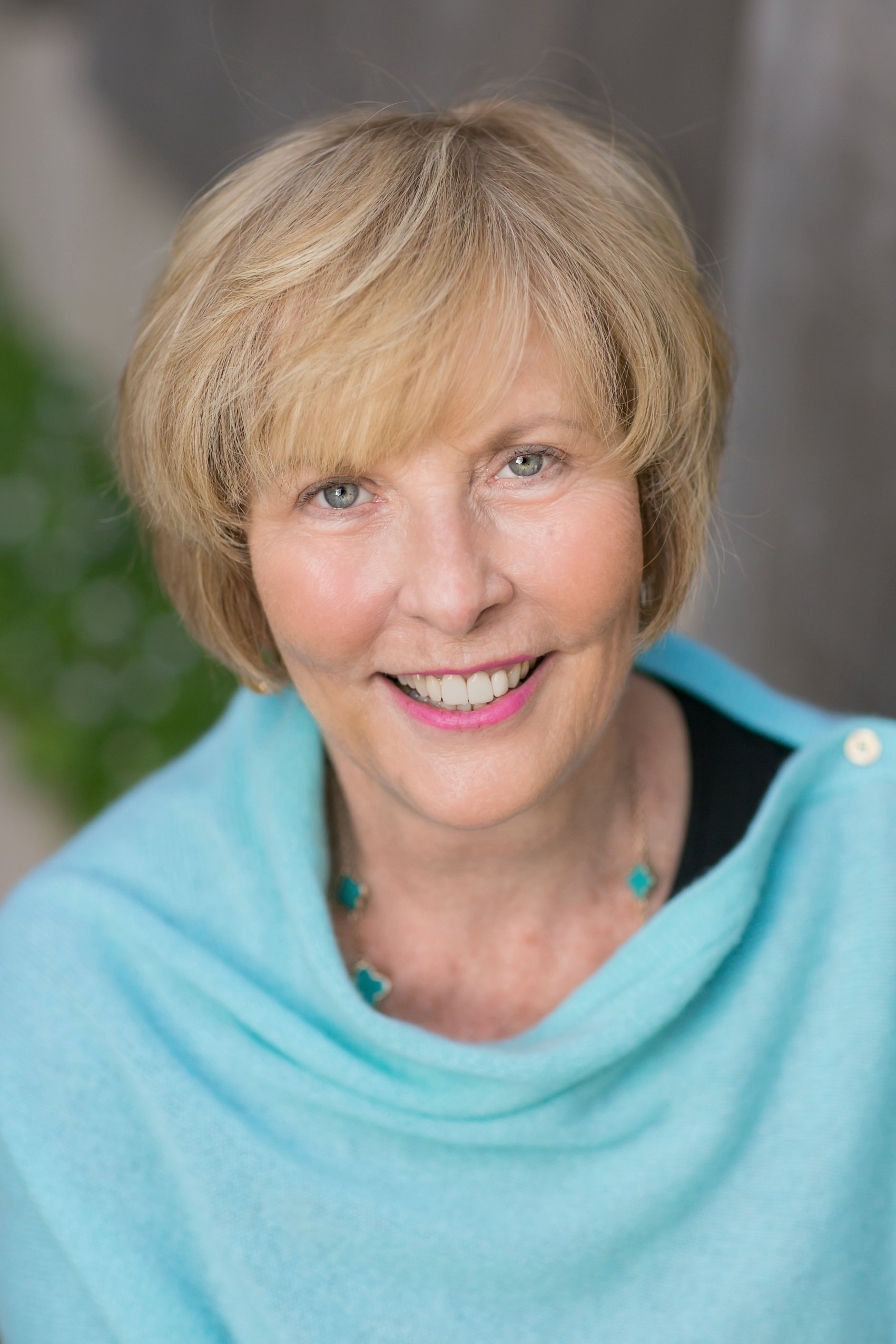 SAFE HOMES SMART PARENTS
Last week, we had an amazing conference call with one of our absolutely favorite Ambassadors, Tracy Bowen, of Collier County Public Schools. Tracy said that our Safe Homes Smart Parties campaign should be renamed the Safe Homes Smart Parents campaign because Safe Parties Require Smart Parents. Parents are the key to safe children.
She hit the nail on the head and we are taking her advice very seriously and determining what that change means for our campaign. The best ideas come from boots on the ground and Tracy is a wonderful example of someone using her knowledge, experience and passion to help the children in her community grow up safe, healthy and drug free.
It's been 36 years since we founded Informed Families and I'm still simultaneously confident that our prevention programs will help students make good choices this Spring Break and fearful that some parents are misinformed about the dangers of underage drinking, thus choosing to host parties and expose children to potentially frightening consequences. Social norms about alcohol are overwhelming to a parent's better judgment. How can we help each and every parent take a stand for Safe Parties?