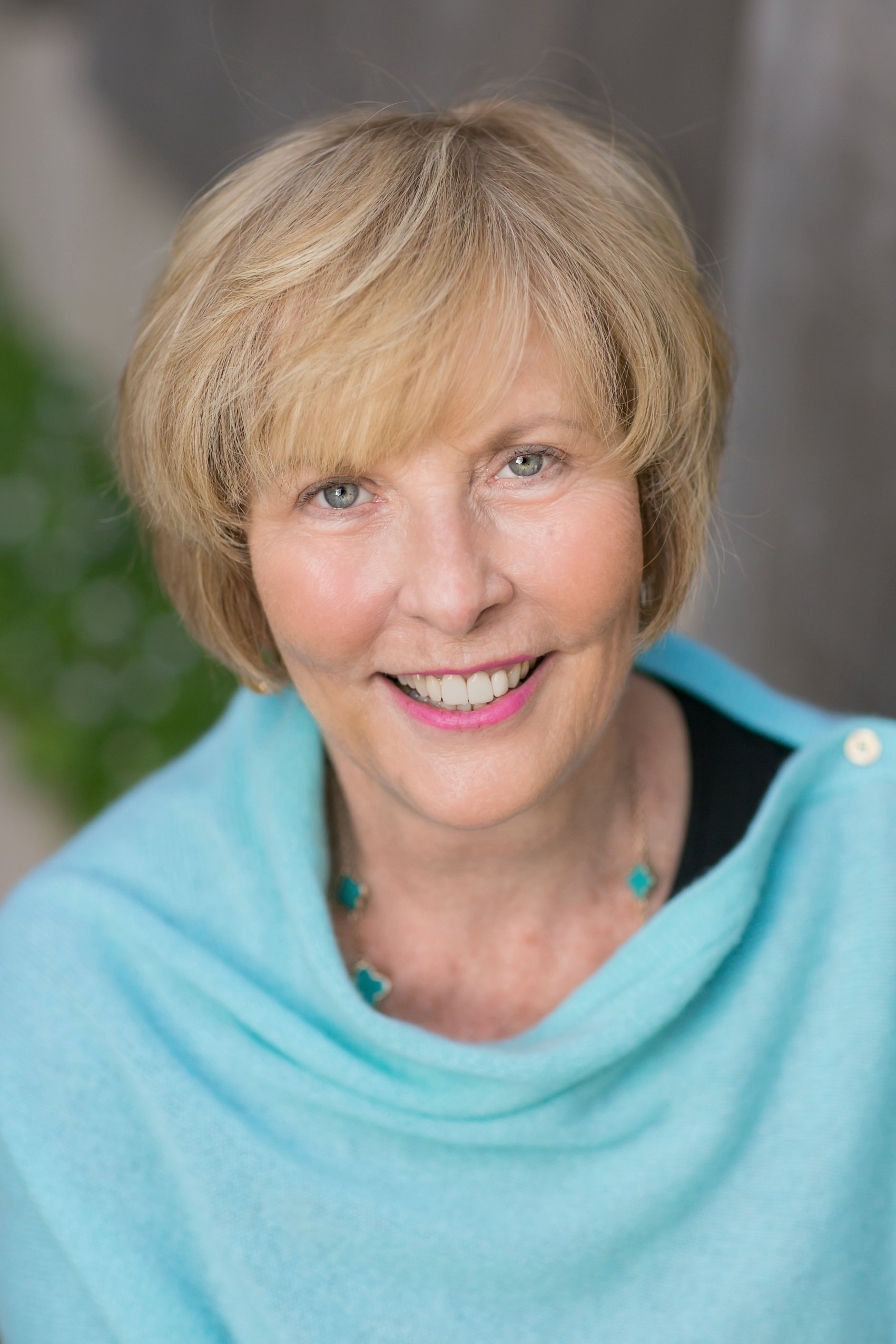 How We Pass Down Values To The Next Generation
From the moment our children are born, everything we do, every choice we make and every action we may or may not take communicates our values. Our kids are absorbing our every move, soaking up our interactions with them and with others.
We want them to learn right from wrong, how to be kind to others, how to recognize and manage their emotions and how to be honest, responsible and fair. Not only are our children more pleasant to be around when they learn these things, but they are more likely to be happy, perform well in school and become a productive members of society.
The loss of our great supporter, friend and philanthropist Betty Chapman this past week is a great reminder that we have the ability to not only pass values down to our children and their children, but we can pass down values in a community. Betty's dedication to her community will continue to influence others to give back to their communities for decades to come.