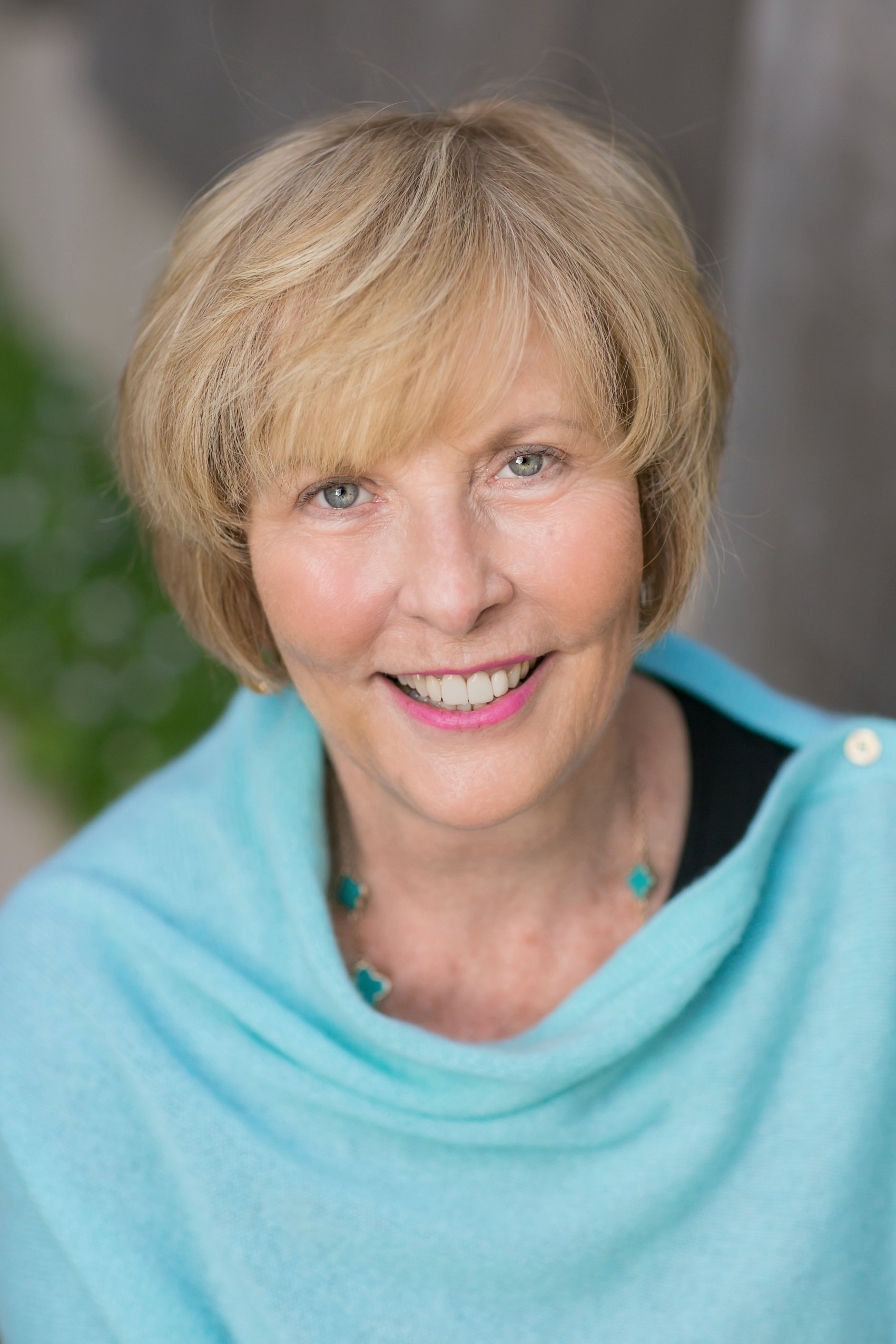 A VACATION FOR THE BRAIN
A brain vacation. Doesn't that sound so divine?
Busy, busy, busy. We are all so busy. How did this happen? Suddenly we feel at least 50% busier than we used to feel.
Moments that used to be prime opportunities for mental breaks, such as stopping at a red light, riding in an elevator, walking down the street, sitting in a waiting room, eating a meal, relaxing on a chair outside or going to the beach, are now perfect opportunities to quickly check your phone, make plans, respond to texts or read the 24/7/365 crazy-making news. No wonder we all feel so busy.
Whether we are legitimately busy or we just feel that way doesn't matter. Our brains respond the same way to stress. According to the CDC, suicides have increased by over 30% since 1999. This stress is one of the reasons why.
We talk about what screens do to our children, but we need to start thinking about what they are doing to us, too. It's time for a brain vacation.