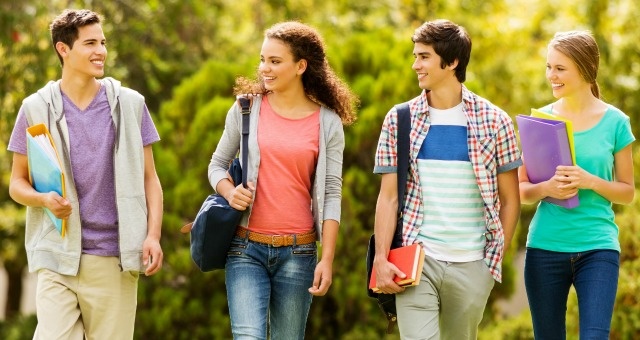 People make a lot of assumptions about what children and teens do or don't do when it comes to substance abuse. This can be based on the person's own experiences, what he or she sees on social media or in movies or what others may have experienced. Luckily, we don't have to assume, thanks to the Florida Youth Substance Abuse Survey (FYSAS) report, which was just released for 2018.
The FYSAS was administered to almost 55,000 Florida students in 686 middle and high schools in February of 2018.
Here are some highlights from the report:
Alcohol and cigarette use is declining. Between 2006 and 2018, past-month use of alcohol declined by 16.7 percent (11.7% for middle school students and 20.6% among high school students), binge drinking declined by 10 percent (5.3% for middle school students and 13.4% for high school students) and cigarette use declined by 8.1 percent (4.8% for middle school students and 10.6 percent reduction among high school students).
Binge drinking is still an issue. One out of every 10 high school students reported binge drinking in the last 30 days and one out of seven reported blacking out from drinking.
Read More
Topics: children, drug abuse, teens, alcohol use