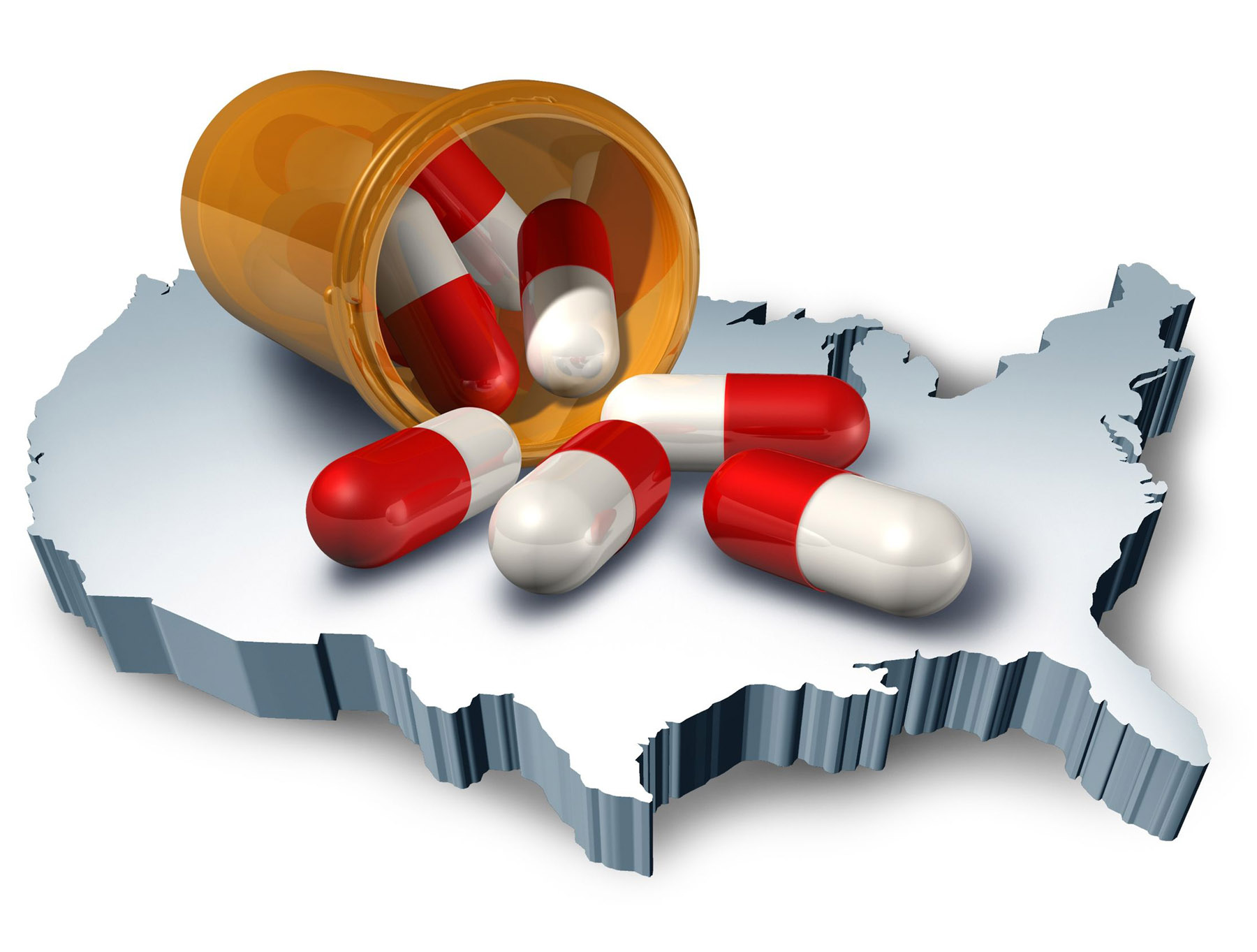 Drug overdose was responsible for the loss of nearly 72,000 Americans in 2017, according to the Center for Disease Control & Prevention. That's just under 200 people each day for the entire year - and 8,000 more deaths than the previous year, also a record year. At least 2/3 of those deaths were due to opioid abuse. Here are two trends that are contributing to this awful epidemic.
From Pills To Heroin
Patients receiving prescription drugs for pain as a result of an injury or recovering from surgery are often given significantly more than they need. While opioids are effective in managing pain, their addictive properties make them dangerous for long-term use.