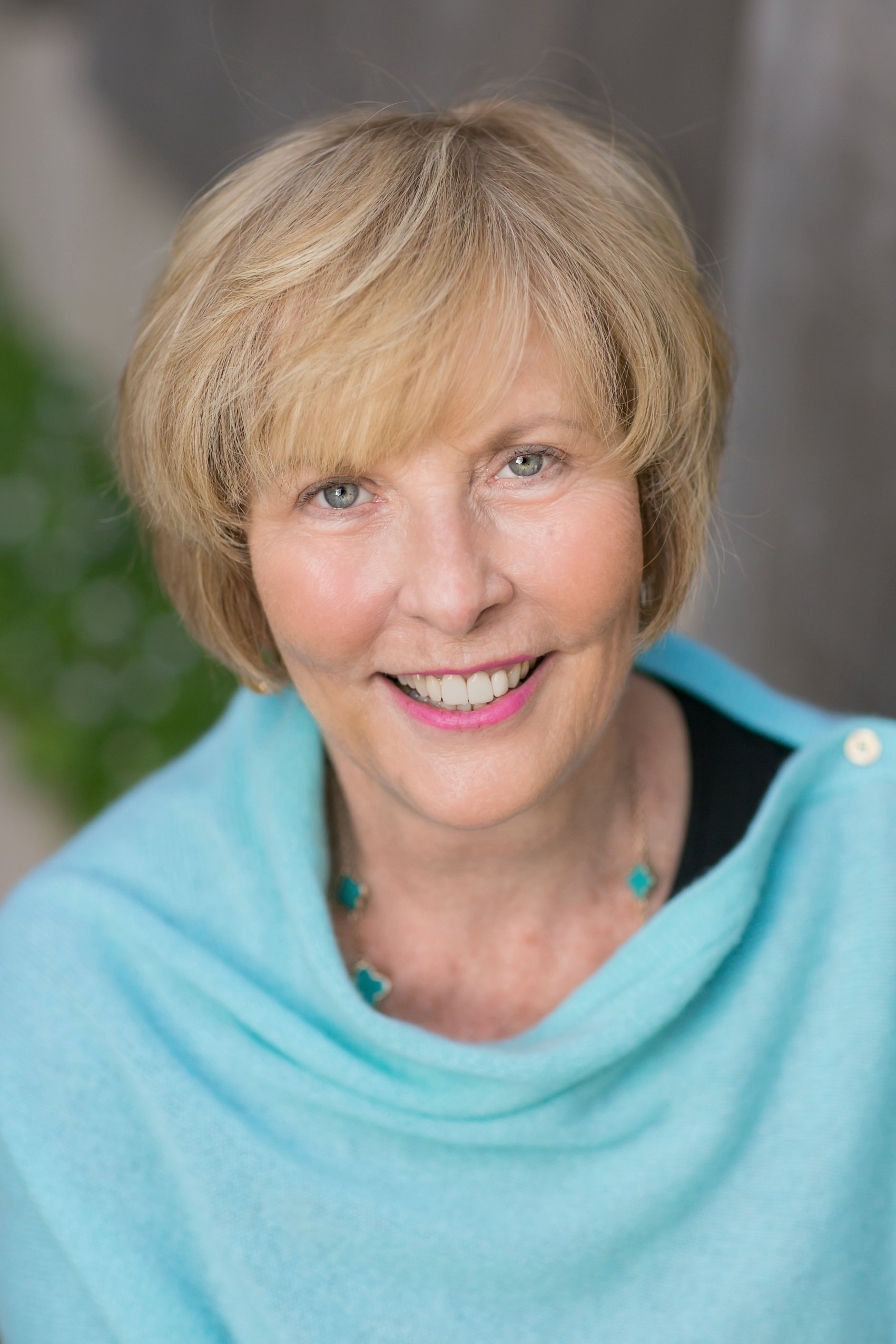 DOES BACK TO SCHOOL MAKE YOU FRANTIC?
It's back to school time. Parents are out there frantically getting their children new clothes, new school supplies, new backpacks, etc.

Why not start with some new habits that will last a life time?! Here are three starters for healthier families:

1. Regular family dinner.

Family Day (September 24) is just around the corner. It's the day we celebrate family dinners as a way to keep children safe, healthy and drug free. Children who eat dinner with their family five or more times a week are more likely to make healthy decisions around drugs and alcohol.

Thanks to feedback from Ambassador Tracy Bowen of Collier County, we'll be offering tips for families throughout the month of September to make the most of mealtime and keep the conversation going strong.