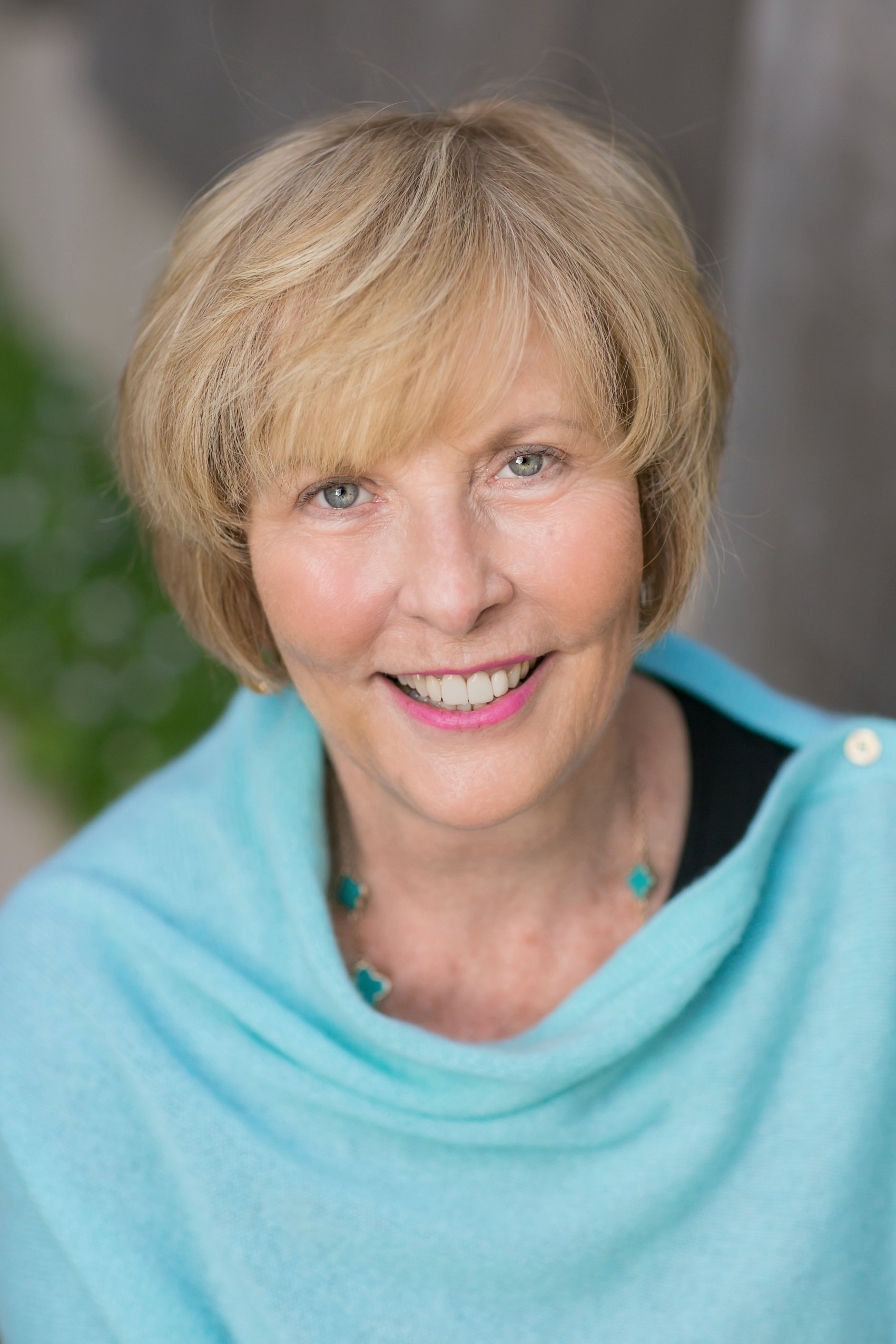 OH THE PLACES RED RIBBON GOES!
Red Ribbon Week Whirlwind.

I started in Washington DC at the Pentagon Hall of Heroes. Every year, the Department of Defense presents awards to the outstanding Prevention and Treatment Centers from each branch of the Armed Forces, including the National Guard. What a thrill to hear the story of the Army Garrison Japan and how they affected not just the lives of the members of the military and their families, but the entire base. I was also really moved by the Navy's Drug Education for Youth program in Norfolk, Virginia. The Military has less than 2% of their population test positive for drugs…We need to learn from the military and duplicate their efforts.
Then on to discussing HOW the Department of Education's Safe & Healthy Schools can equip educators across America with the right tools during Red Ribbon Week with Paul Kesner. Informed Families' programs are TIER 1 UNIVERSAL PREVENTION PROGRAMS.

Later, I met with the Drug Czar, James Carroll, at the White House Office of National Drug Control Policy. Director Carroll had been the keynote speaker at the Pentagon and also at DEA Headquaters. He is charged with coordinating drug efforts. What better place to start than discussing the size and scope of Red Ribbon Week. I asked Director Carroll to recognize the work of grassroots efforts as a way to empower a loyal base of Americans opposed to drug use. Since many states are adopting the Lock Your Meds Campaign, it would be nice to have a unified campaign that came from grassroots such as Lock Your Meds to help address the opioid crisis.