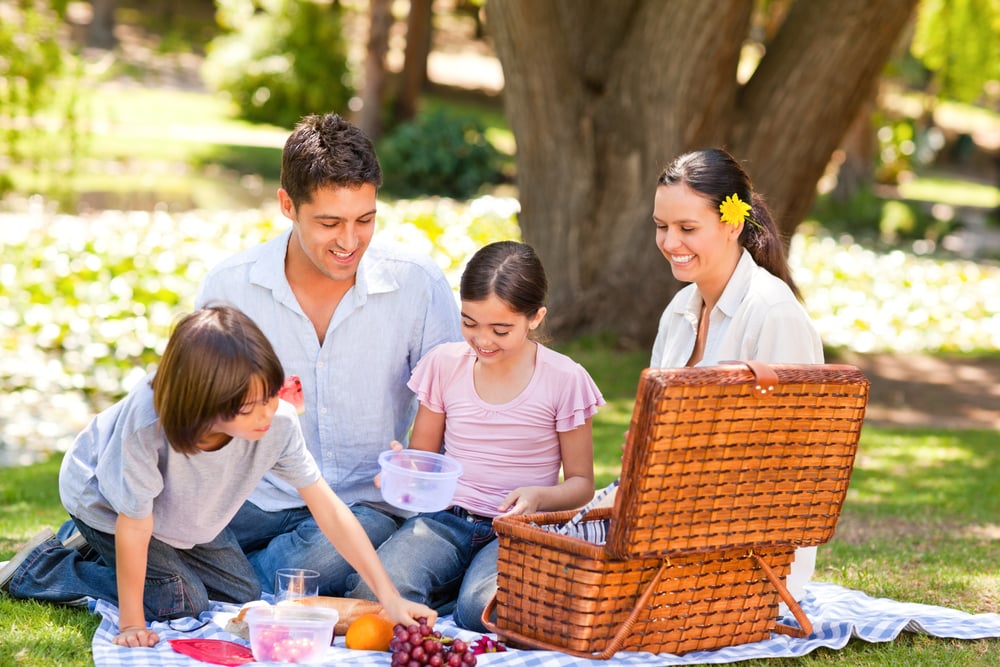 Orginally published in Miami Kids magazine.
Summer is finally here! We are all ready for a much needed break from homeschooling, and looking forward to some fun. However a less structured day, and minimal supervision can spell trouble for some kids and teens.
"It's hard to keep tabs on your kids in the summer. Having family rules are essential all year, but perhaps even more so during the summer. They help keep kids, especially teens, out of trouble and give parents a little bit of peace of mind that their kids know guidelines exist and hopefully will be followed," said Peggy Sapp, Informed Families President and CEO.
Establishing family rules are important. What are your rules? If you want to learn how to set and establish rules, contact Mery Dominguez at mdominguez@informedfamilies.org or 305-856-4886 about joining an Informed Families' Parent Peer Group.
Spending time together as a family is great too. If you are looking for some ideas, don't worry we have got you covered. Check out the list of activities of family-friendly summer activities below.