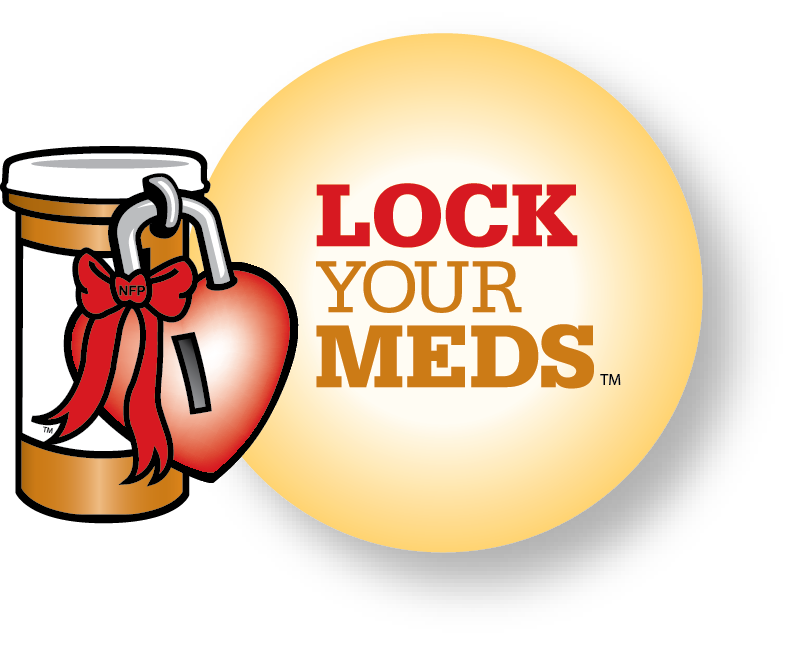 So many amazing teachers serve as Informed Families Ambassadors. They work hard to deliver our fun and effective universal prevention campaigns, which help kids grow up safe, healthy and drug free. We thank you for what you do as a professional and the service you provide.
We know you have never experienced anything like what we are currently experiencing during the COVID-19 pandemic. For many teachers, transitioning from the classroom to online teaching has not been easy.
Let's face it, you are not only concerned for the well-being of your students, you are also probably worried if they will be behind in their lessons and if they are getting the proper support at home to meet their educational needs.
We understand kids are home now; many of them with ample time and access to prescription medications or other substances that can be dangerous to their health. Therefore,
our team has put together a virtual lesson for students titled "Lock Your Meds".