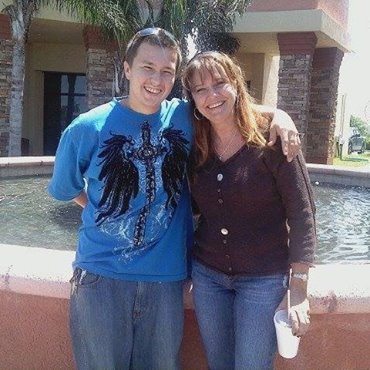 "A lot of people look at addicted individuals as people who lie, steal and hurt others," said Katie Polewski. "This was not the case with my son. He always told me the truth. I knew he was struggling when he avoided me because he couldn't lie."
While he started his journey of drug use with marijuana, on the night that he died, Katie's son Derrek was using heroin. He was ready to get sober and was attempting to wean himself off the drug to reduce withdrawal symptoms. Even though he used a tiny dose that night, the heroin contained fentanyl, which is significantly more potent and often deadly.
Katie Polewski lost her son Derrek on January 16, 2016 after a long battle with addiction.
"I believe that whether or not a child starts using drugs has a lot to do with friends they make, choices they make and not being aware of the dangers," said Polewski. "I can't express how important it is for awareness and prevention. All three of my kids were different. They had completely different personalities and they were all raised the same…with unconditional love."