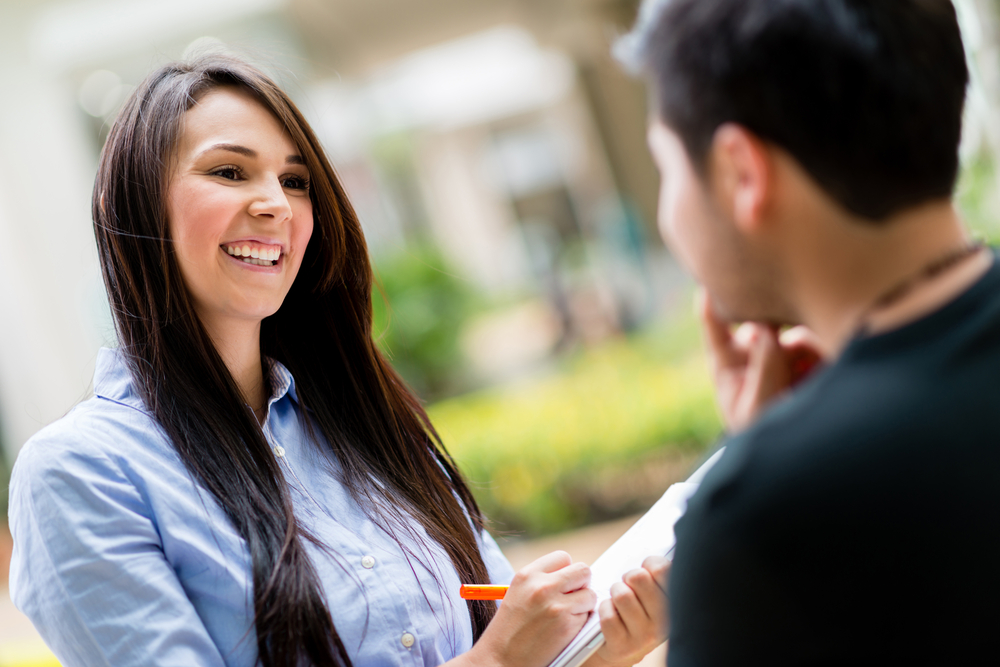 National Survey on Drug Use and Health Findings Announced
The Substance Abuse and Mental Health Services Administration (SAMHSA) recently released the 2018 National Survey on Drug Use and Health (NSDUH). The annual survey is the nation's primary resource for data on mental health and substance use among Americans.
Among the findings:
The number of Americans misusing pain relievers dropped substantially, and fewer young adults are abusing heroin and other substances.
Marijuana continues to be the most widely used illicit drug. Frequent marijuana use, in youth (aged 12-17 years) and young adults, appears to be associated with risk for opioid use, heavy alcohol use, and major depressive episodes.
A majority of people who misuse prescription pain relievers get them from friends & family, or healthcare providers & prescribers.