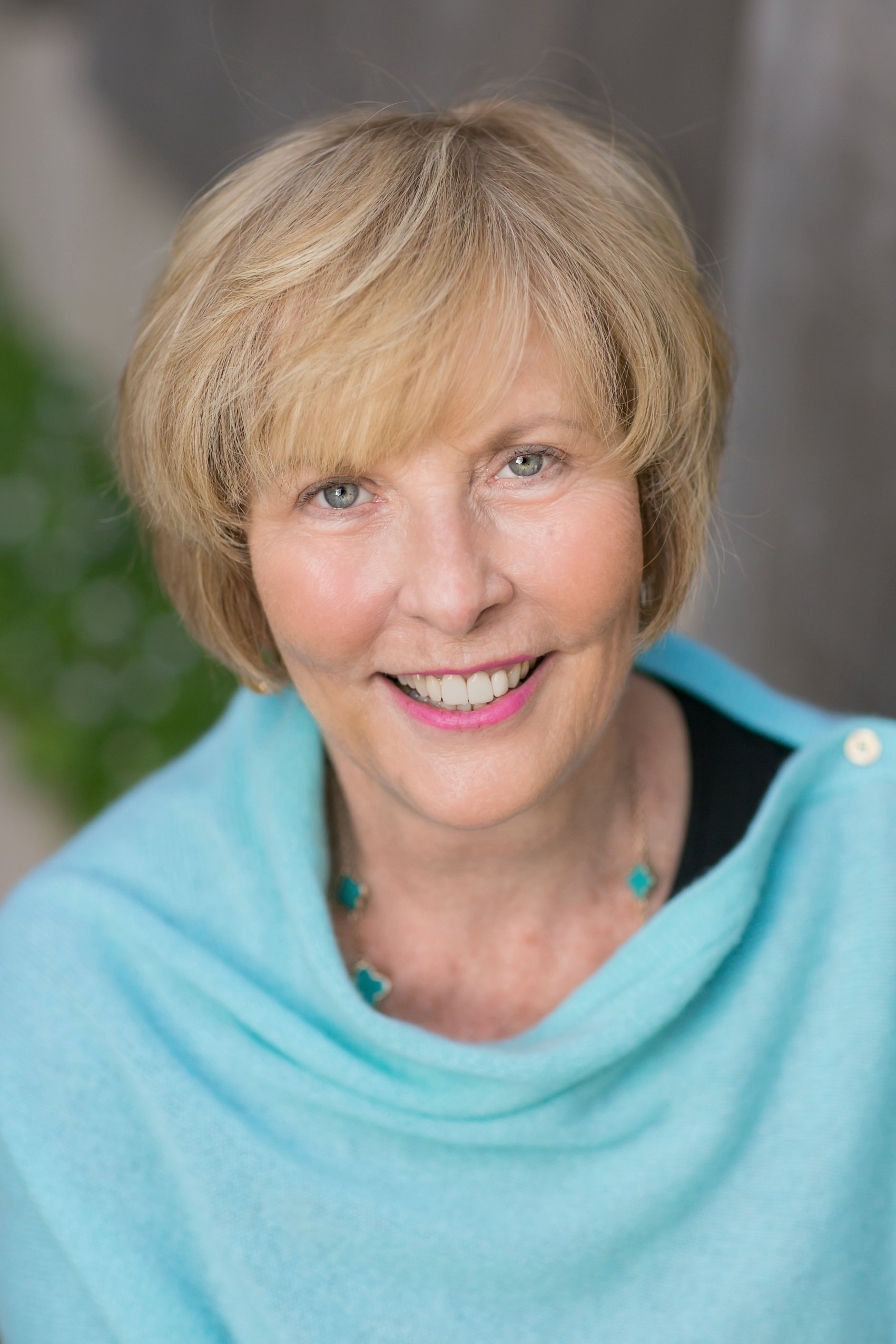 WHO IS RESPONSIBLE FOR OUR CHILDREN'S HEATLH & WELL-BEING?
For so many issues that we face as a society, and certainly drug addiction, there's an abundance of denial and blame.
This reminds me of a little riddle about four people named Everybody, Somebody, Anybody and Nobody.
There was an important job to be done and Everybody was sure that Somebody would do it.
(For example, creating a healthy environment for our children.)
Anybody could have done it, but Nobody did it.
(We are all so busy, after all!)
Somebody got angry about that because it was Everybody's job.
("Don't put it all on me!")